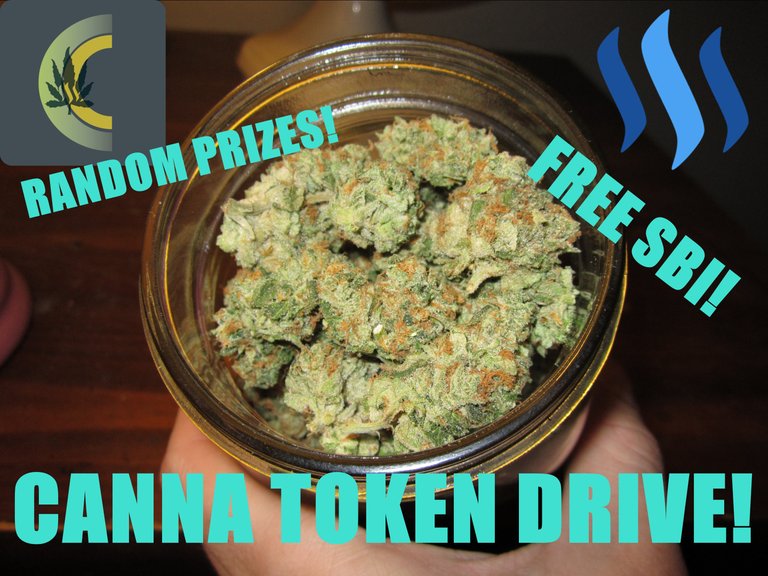 We have added a couple of new token VIPs over the past week and are slowly inching our way towards the end of this first token stage. Just under 900 tokens left.
To find out more about our project you can see our In Depth Tokenomics or our Roadmap.

As our STEEM Power continues to grow we will be able to do more for our following and bring even more value to the blockchain. By using our CANNA token services you are helping to provide liquidity and use cases to the Steem blockchain, as well as locking up STEEM tokens from the circulating supply which helps the overall economy. Our goal is to power up over 150,000 STEEM eventually with the help of Steem-engine and CANNA tokens!
To help catalyze this process I am going to offer each NEW CANNA TOKEN VIP (100+ CANNA) five @SteemBasicIncome shares (5 SBI). These shares add up over time and will allow you to receive a second source of income on your posts in addition to our @Canna-Collective, @Canna-Curate and @VIPservice votes.
Anyone who is already a VIP and wants to get more tokens will receive TEN shares (10 SBI) for purchasing 100 or more CANNA as our way of saying thanks!
I will also be giving away some random bonus prizes to people who buy CANNA tokens over the next few weeks so be sure to check out our blog for updates and more info!
This month these are the people who will be entered into our prize giveaway:
@artmusiclife 1 CANNA
@dimarss 2 CANNA
@steemlondon 2 CANNA
@shaidon 5 CANNA
@kgakakillerg 6.5 CANNA
@thelogicaldude 7 CANNA
@mondoshawan 14.22 CANNA
@jonyoudyer 30 CANNA
@bengiles 70 CANNA
@adriansky 80 CANNA
@m18207319997 100 CANNA
@nuagnorab 100 CANNA
@skylinebuds 124 CANNA
I will be making a separate post to announce the prizes this weekend...

With the support of our community we can learn, earn and grow TOGETHER!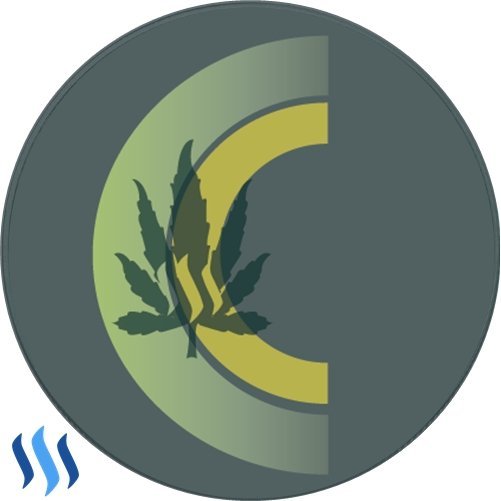 If you have any questions or concerns please stop by our Discord channel! Ask for @Jonyoudyer, @Hotsauceislethal or @Bluntsmasha! Have a fantastic day :)