Today we officially announced the launch of our latest project idea- @VIPservice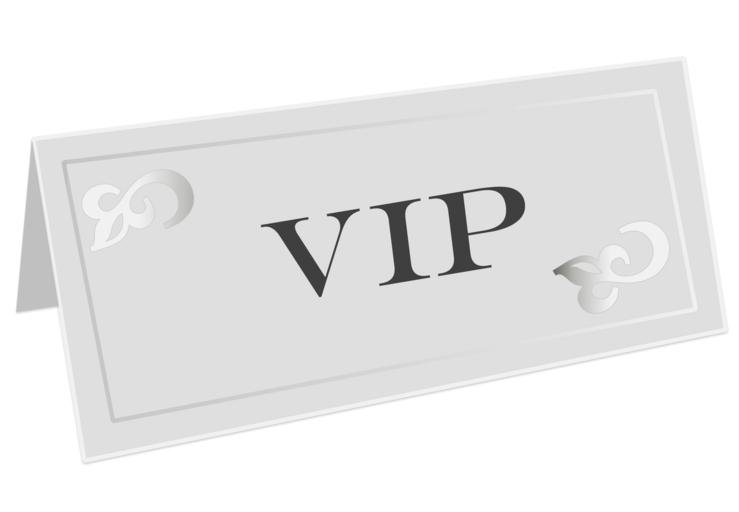 Check out the introduction post here
Project Mission
This account will focus on rewarding VIP Tier CANNA token holders as well as VIP delegators to @Canna-Curate.
As an additional bonus to our curation trail we will reward each curated post with a small up-vote as well.
What exactly is a VIP tier member?
Anyone who is holding 100 CANNA tokens or more will receive a 100% up-vote from the new @VIPservice account, which is currently sitting on over 36,500 STEEM Power!
This translates into roughly 3 STEEM per max up-vote so get out there and get posting!
There are only 8 VIPs at the moment but this is going to gradually increase over time. As for now it is a very exclusive club reserved for the biggest supporters and for that we say thanks.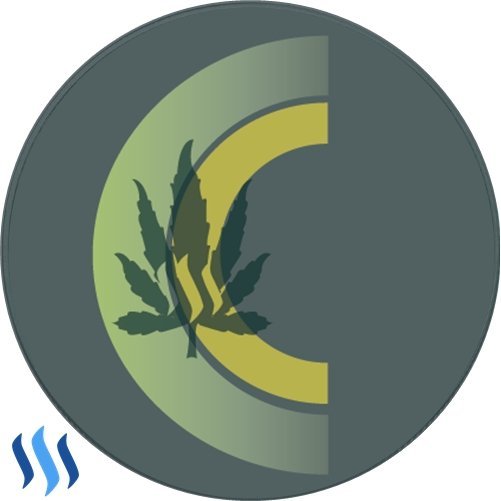 Stay tuned for more updates and details as the project develops and evolves. There are always new things in the works here at @Canna-Collective :)