(L.A. Confidential flower, photographed by @hotsauceislethal)
So if you have been following our project you will see that we have been selling tokens left and right. In fact Token Stage 1 is nearly complete!
There are just over 1200 CANNA tokens left for sale on the market and once those are gone I will be procuring another 5000 for the next stage.
To find out more about our project you can see our In Depth Tokenomics or our Roadmap.
So what's next for CANNA tokens and the @Canna-Collective project? We hope to continue supporting our community through good curation and positive interaction. I have been enjoying all of the posts that have been coming out lately- we really do have a fantastic group of people out there.
Unfortunately the dynamics of our delegation service have been completely flipped onto it's head but I will have to wait and see what @tipu ends up doing as the new Steem changes move forward. As of lately the payouts have dropped significantly but we are still able to provide a steady passive return on delegations.
As our STEEM Power continues to grow we will be able to do more for our following and bring even more value to the blockchain. By using our CANNA token services you are helping to provide liquidity and use cases to the Steem blockchain, as well as locking up STEEM tokens from the circulating supply which helps the overall economy. Our goal is to power up over 150,000 STEEM eventually with the help of Steem-engine and CANNA tokens!
To help catalyze this process I am going to offer each NEW CANNA TOKEN VIP (100+ CANNA) five @SteemBasicIncome shares (5 SBI). These shares add up over time and will allow you to receive a second source of income on your posts in addition to our @Canna-Collective, @Canna-Curate and @VIPservice votes.
Anyone who is already a VIP and wants to get more tokens will receive TEN shares (10 SBI) for purchasing 100 or more CANNA as our way of saying thanks!
I will also be giving away some random bonus prizes to people who buy CANNA tokens over the next week so be sure to check out our blog for updates and more info!
With the support of our community we can learn, earn and grow TOGETHER!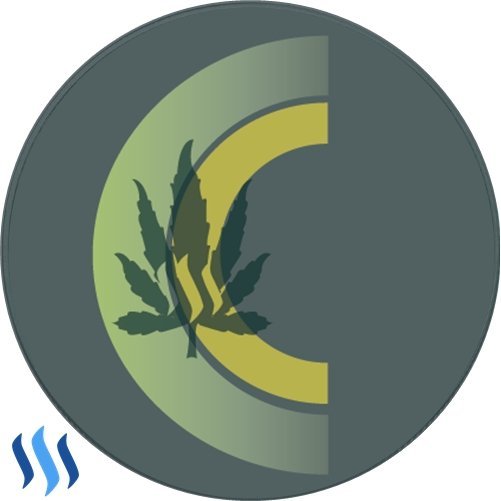 If you have any questions or concerns please stop by our Discord channel! Ask for @Jonyoudyer, @Hotsauceislethal or @Bluntsmasha! Have a fantastic day :)