Over the past month we have been running and ongoing token drive. As the year comes to a close and crypto slowly creeps on we have to be thankful for what we do have.
A strong and vibrant community that is still thriving under the most immense strain, both financially and mentally. Near total collapse of our ecosystem due to fragmentation and desertion...
But we are still here standing strong and we commend you for staying by our side!
The WINNERS of this month's prize drawing are:
Keep on chuggin along people and don't forget to buy some CANNA tokens while you're at it to increase your overall rewards!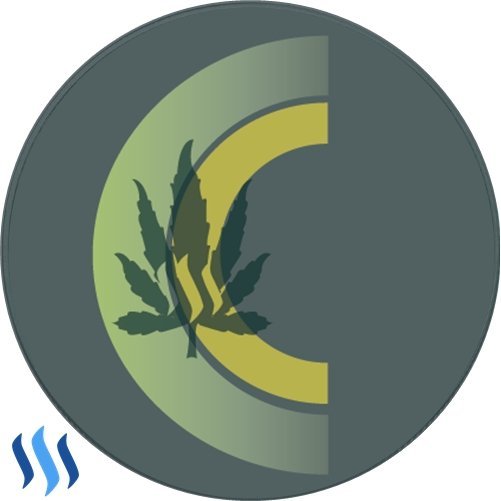 If you have any questions or concerns please stop by our Discord channel! Ask for @Jonyoudyer, @Hotsauceislethal or @Bluntsmasha! Have a fantastic day :)