Shout out to @canna-curate for requesting this post.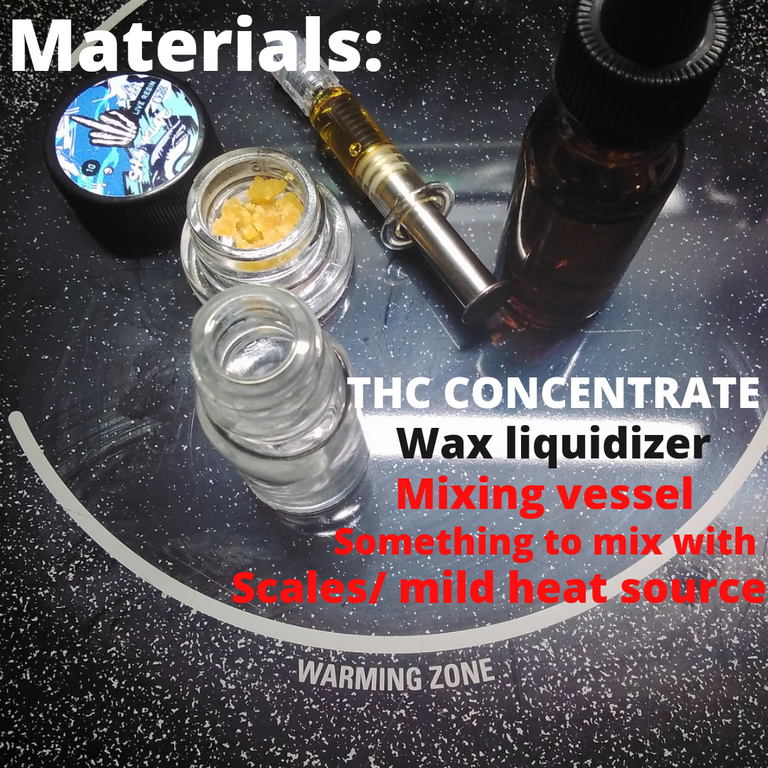 I think that many people likely want to know 🤔 what exactly is waxliqudizer is a mixture of pg, peg, 200 and peg 400. Funny story 🤣 I was contacting companies to feature thier products brand legally. While I usually get a media kit, the fantastic people over at waxliquidizer.com have offered to give me samples of their products 😀.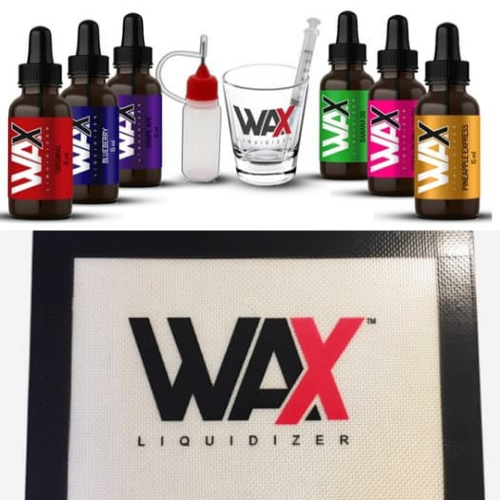 When this arrives I will post making a cartridge tutorial with their products and 99% THC crystals 🔮 adding terps separately this time.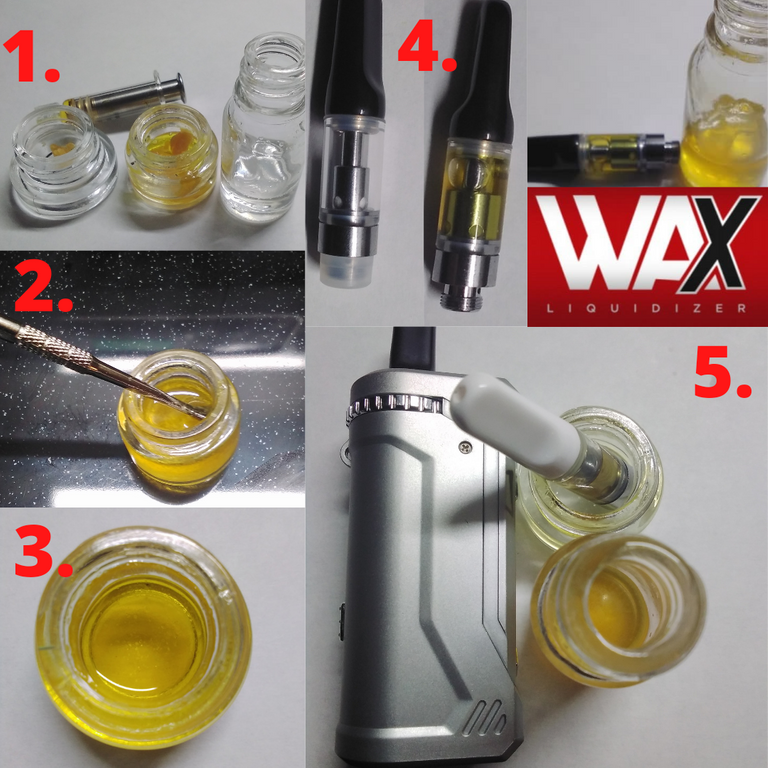 1st step pre measure your materials i use a 2.5 ml to 1.5 grams of concentrate. Some however prefer a 1 to 1 ratio 🤓 i think 🤔 my ratio is just strong enough. 2nd step Mix on incredibly low level heat 🔥 until you have the consistency of 3rd photo about 20 min. 4th step fill cartridge mine are .5 ml meaning that this roughly makes enough for 5 ceramic coil cartridges. 5th step vape life 😤

If you want to see more content like this please like comment and subscribe.