Since I decided to start posting on Weedcash daily it seemed like a good idea to pick up a digital microscope.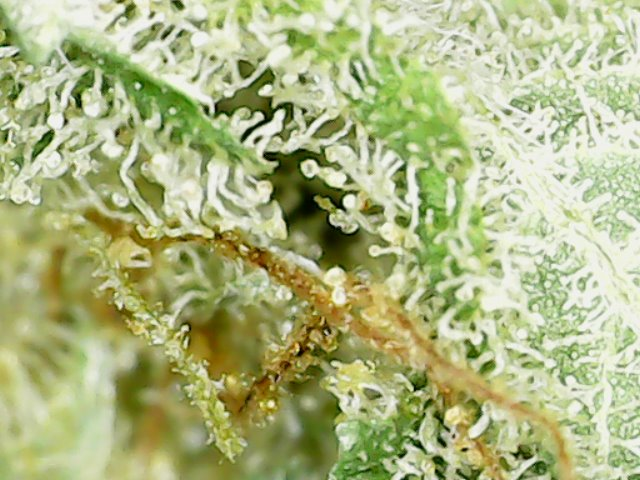 A great opportunity to compare the🧐 dispensaries pot to the stuff grown by myself and my friend 😀.



It just so happened that besides the dispensary pot i had a little of my outdoor which is the skunk something 🤔 hybrid. As well as some of my buddies indoor superglue. I have a jewelers lens however I haven't used a digital microscope before this was my first time.


An update on the progress of the new cartridge tutorial with the waxliquidizer.com products and the 99%thc. I got the 99%Thc today &the post office has scheduled the waxliquidizer.com delivery for the 2nd.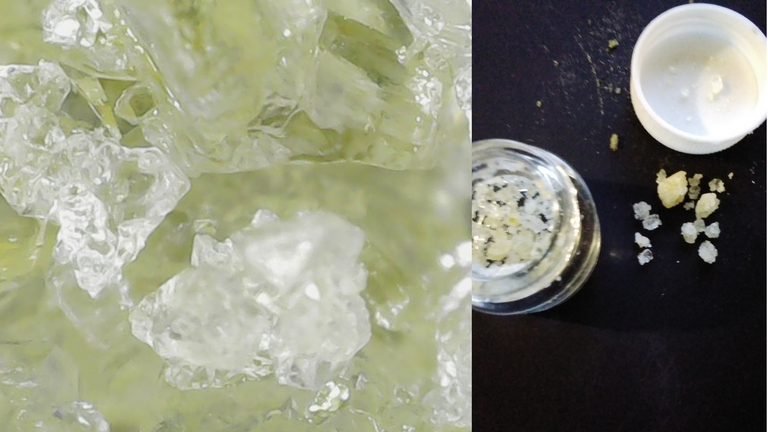 Im going to go play with the digital 🔬 see 👀 what i can do with it. Just figured I'd post this and share the good news 👍 😉 .