Since canna-currate 🧐 asked me to do a step by step process for making cartridges. I went 🤤 shopping for ingredients
I have gotten a surprisingly decent amount of views and reposts 😅 on my 1st cart post. So I thought 🤔 I'd get started with this asap.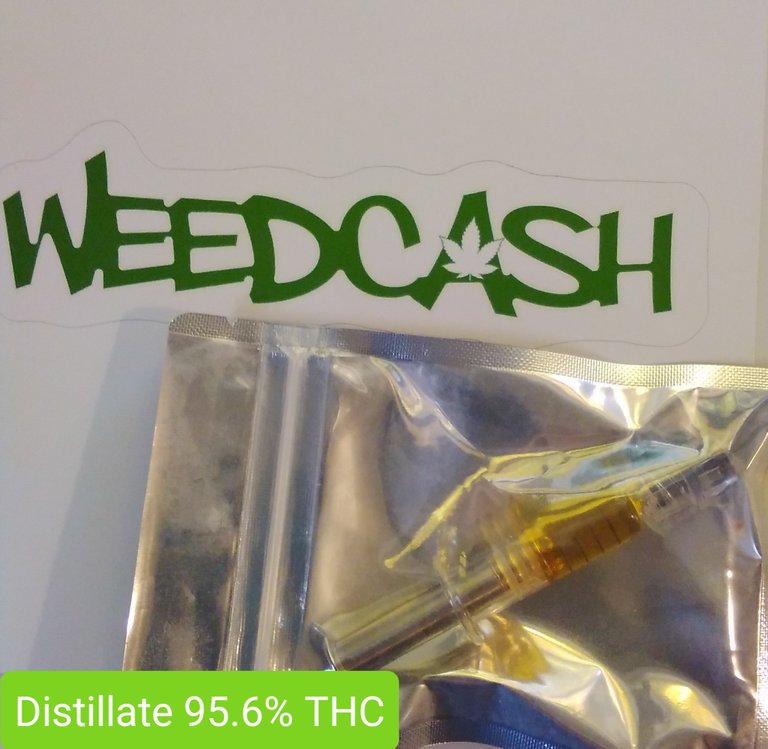 🤫 Unaware of branding specifics on hive i have omitted their brand name from this picture. This is 🤔 One issue i hope to address before i post the process of how i make my carts.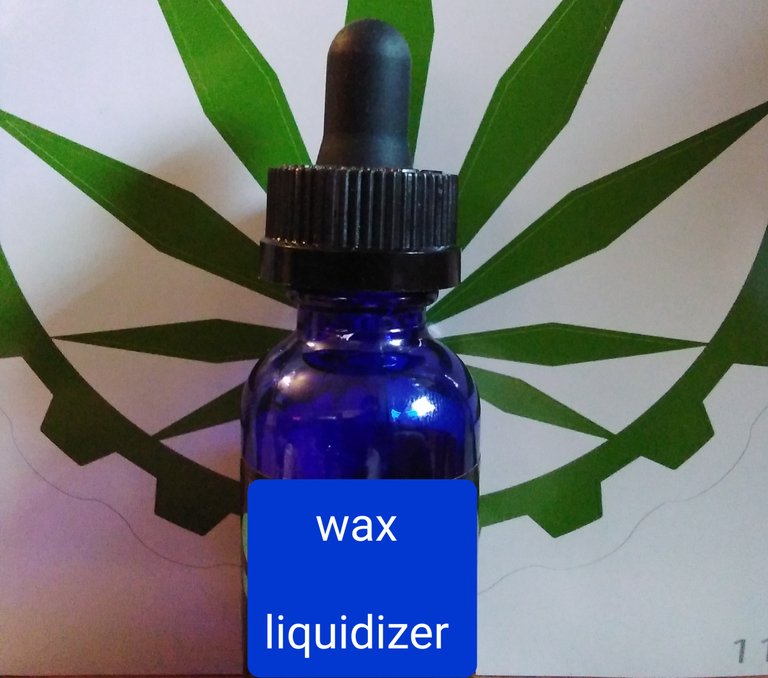 I'll attempt to get companies permission to use their brand and clarify hives position on advertising tobacco products such as liquidizer. If you happen to know their position on tabaco product's in regards to posting. Id appreciate you leaving me a comment😎, or any comments im happy to hear feedback 🤔