Here is the last post where I showed you some portrait shots of my flowering garden.
And now...
CANNABIS IN BLOOM
---
The smallest one is also the stinkiest.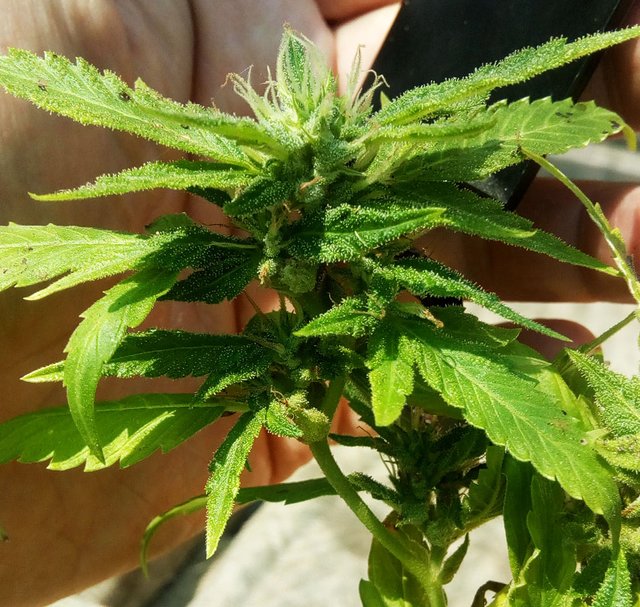 It was the first of the plants to start flowering.
---
So delightful the smell!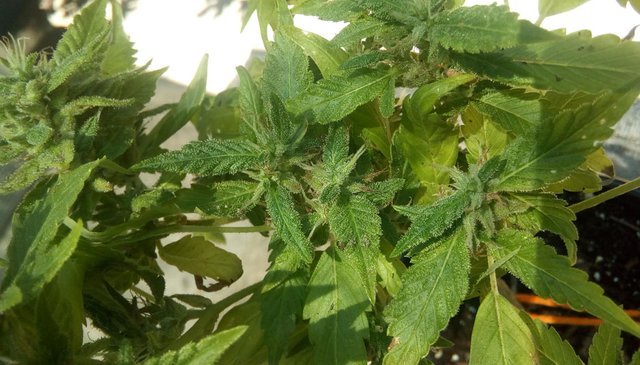 ---
I'm just admiring the pretty flowers!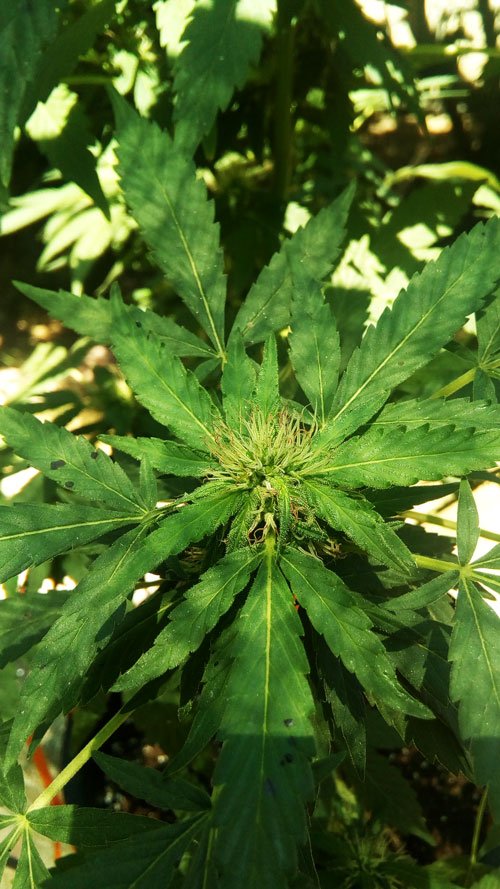 ---
Closeup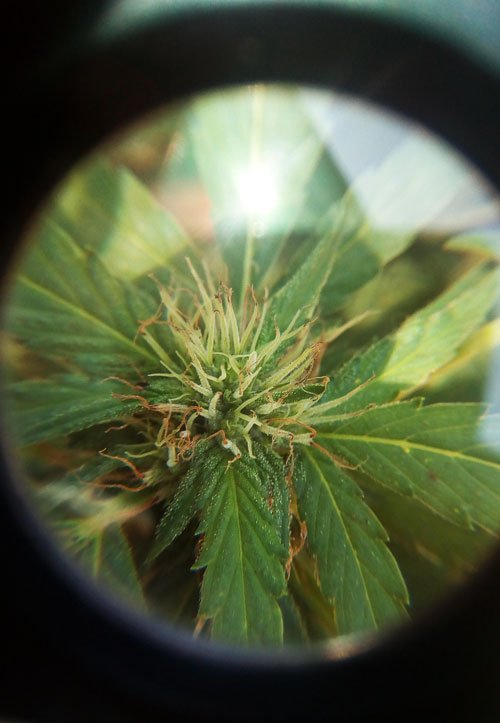 ---
Taking a few smaller buds from lower/covered areas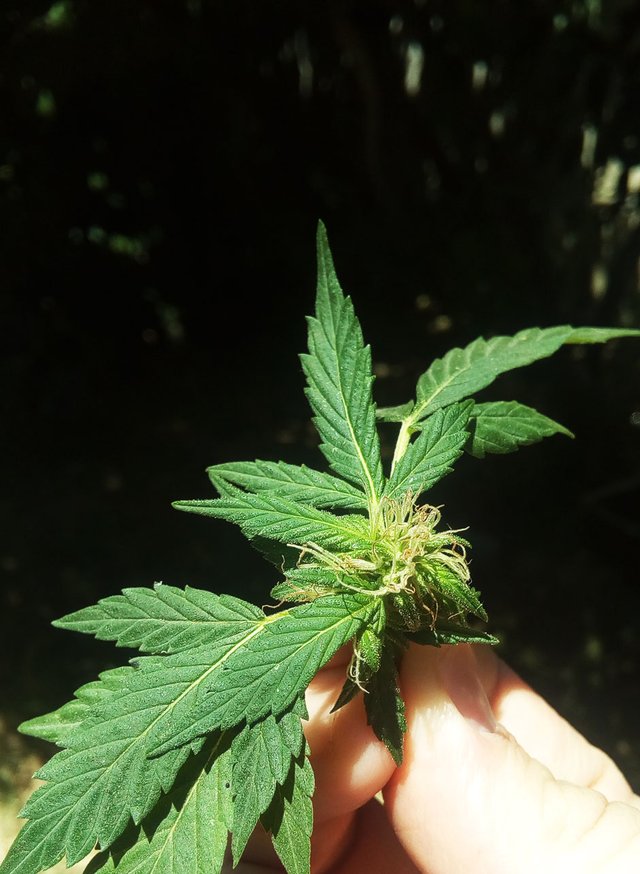 Also known as preview nugs.
---
Another Closeup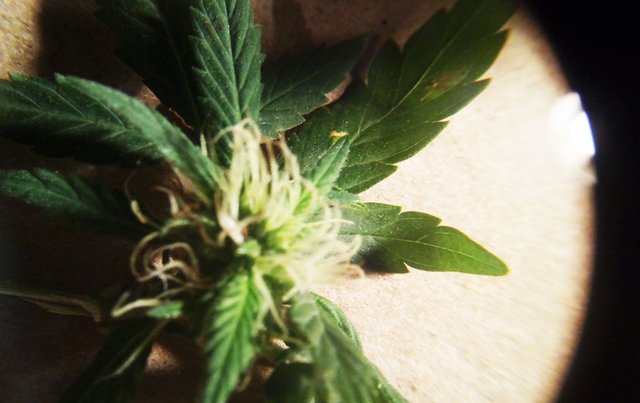 ---
Trimming them...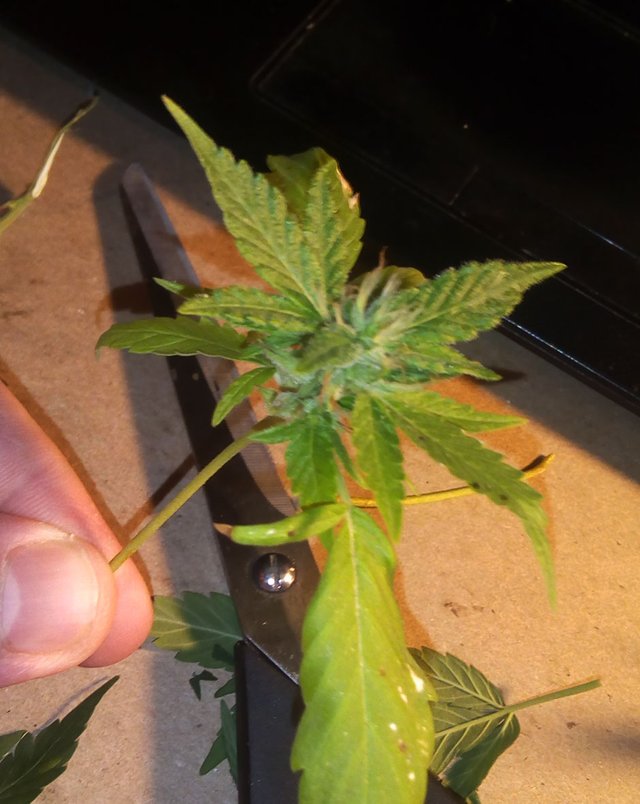 ---
Aaaaand I am going to dry them out and try them out.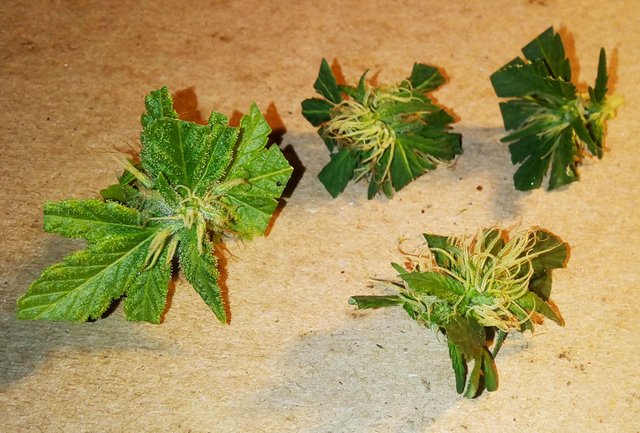 As the still-growing flowers get even bigger.
---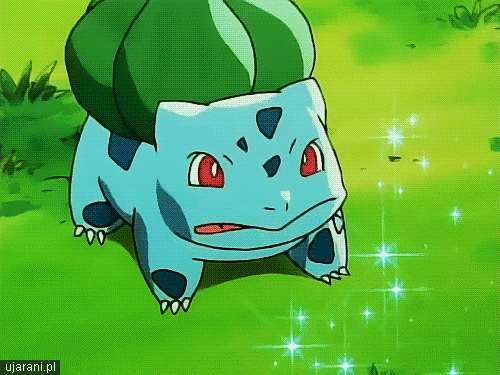 See the first part of this growing season and the weird journey these plants have taken from seed till now.
PART ONE
THE LAST ONE BEFORE THIS
I make art and I grow things. I'll leave it up to you as to which of the two I am better at.
LOL.
shut up.
soon.