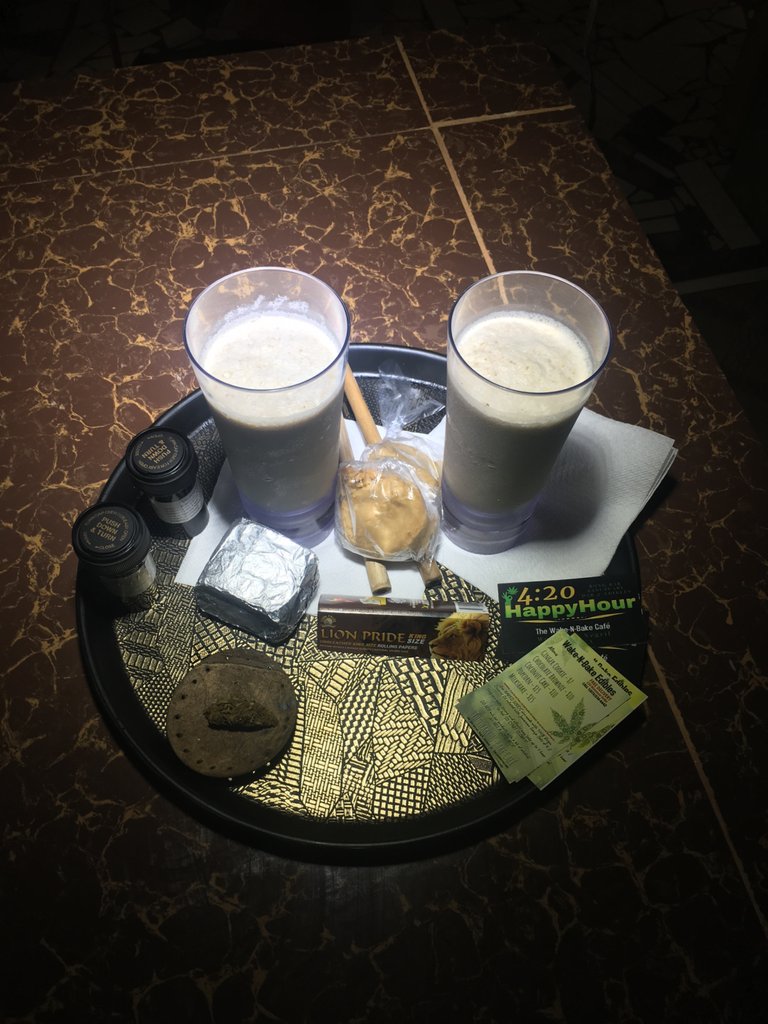 Hi everyone 👋🏽
One of the weirdest things that kept puzzling me since taking over at @canjamretreat was that Cannabis Infused Milkshakes were on the menu —but never available. The previous owner kept telling me it's not worth it and feasibly I couldn't understand why 🤷🏽‍♂️
For about 2 months straight customers and guests have been asking while the blenders lay dormant.
About a week ago I had some couples over for our 420 Happy Hour and after a brief session, I *floated my way over to the grocery store high as a 🪁 looking for Nestle Vanilla ice cream.
The milkshakes are back.
Turns out, they sell so fast it's a pain to keep buying small/medium sized ice cream And the bulk/wholesale stuffs is in Savanna-La-Mar; about half an hour drive. I don't mind firing up the f20b every few days however I can see where it gets tedious to purchase locally.
To me, It's well worth the experience provided to our guests and allows just enough time to let them tour the Stoner Sanctuary.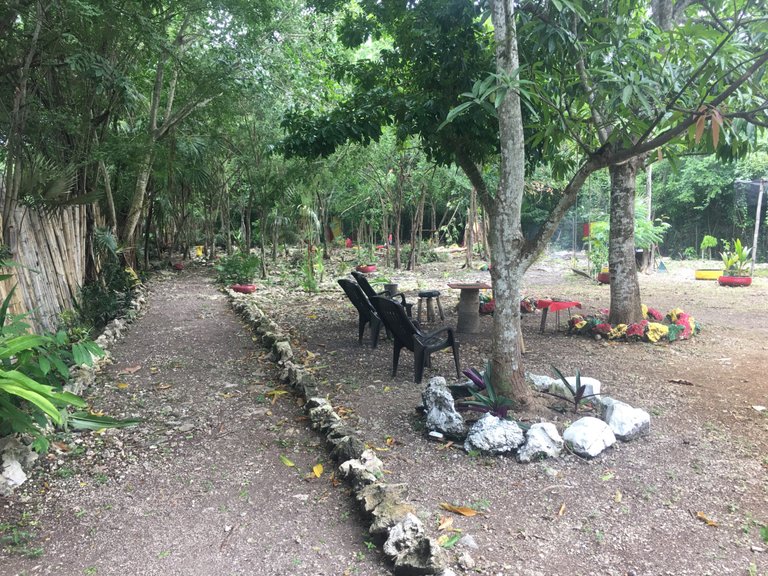 How strong are our milkshakes?
About as strong as one ginger snap cookie 😉 —but much much more tasty 😋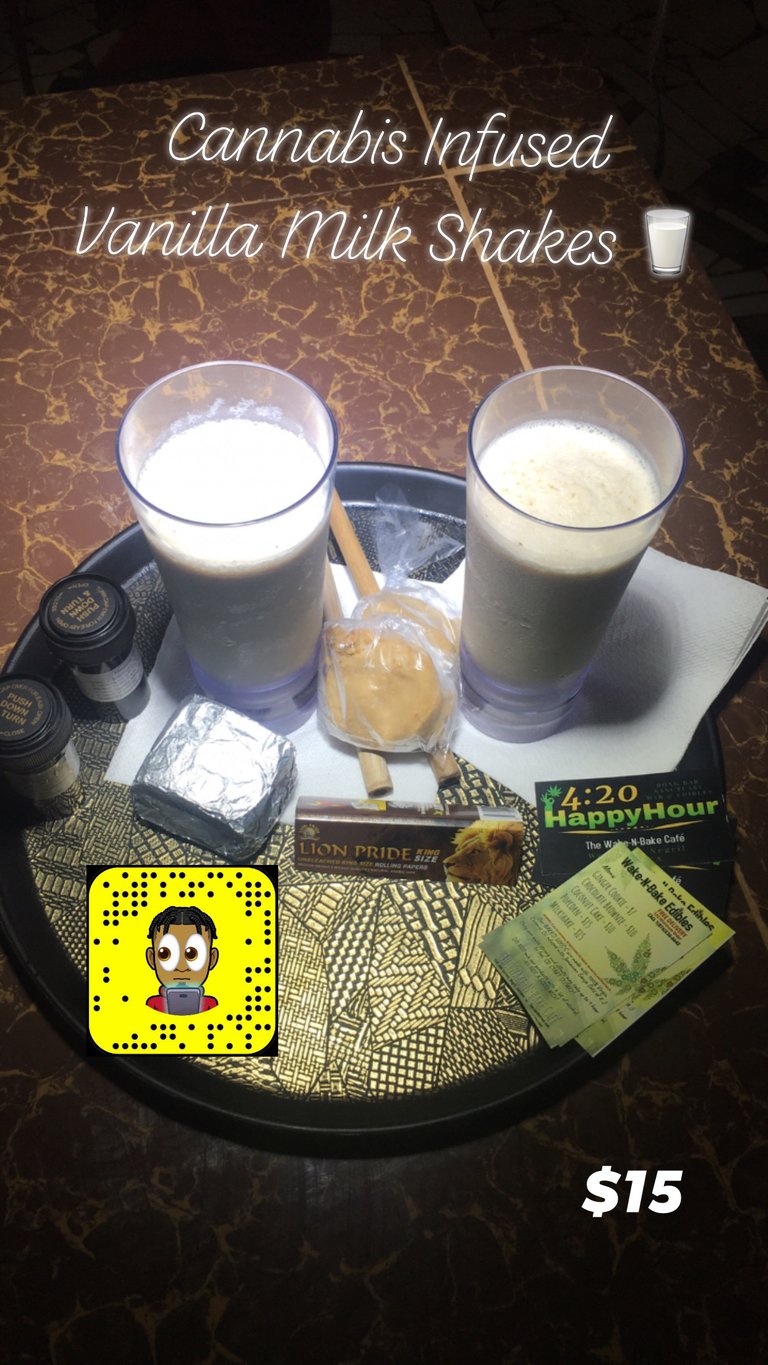 For more info about our premium cannabis edibles, cannabis hospitality, The @WakeNBakeCafe and the Stoner Sanctuary at @CANJAMRetreat please visit CanJamRetreat.com
HIVE and Bitcoin Accepted
See our website footer for details and also check out our listing on HiveWhat.com for future Hive exclusive discounts on our Cannabis Infused Rooms and #420HappyHour!