Hey everyone, where do you find your peace? Mostly all of mine comes from nature. The last 11 months odd have been rather brutal. My x and myself got pregnant and from that very day she becamse a 'monster' I never knew (albeit dating for 11 years). Sadly now even, my son is 6 weeks old and still she is mean and un-reasonable!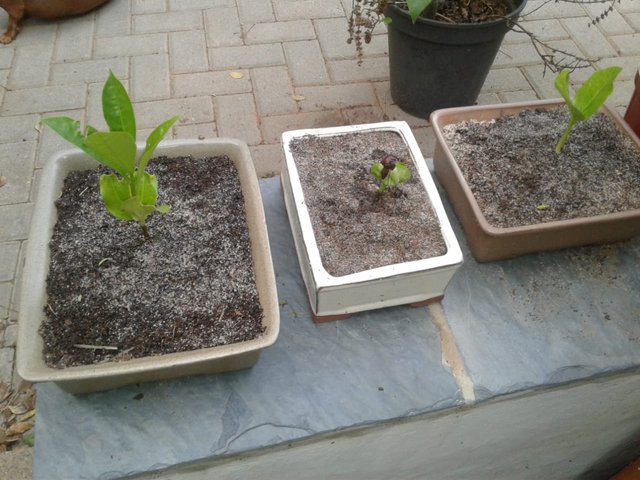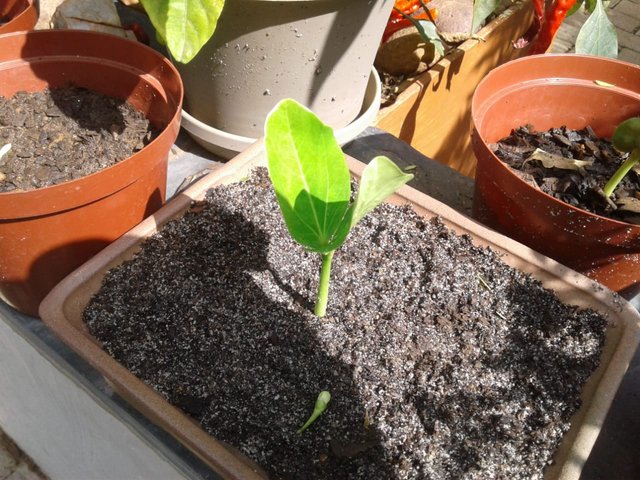 The pregnancy was leveraged against me and as suspected and based on her last 9 months behaviour she is now leveraging him against me, I knew this would happen from day 1 sadly.
Never the less I have done a few things for comfort, for both him and myself until the courts sort this out and they will (she is in contravention of the RSA children's act).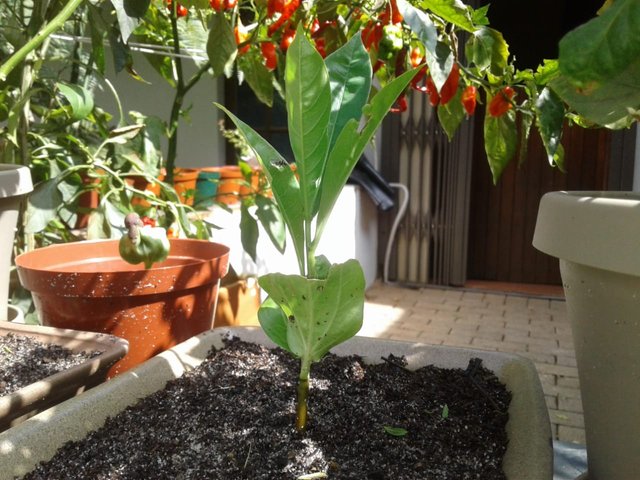 When he was born I gave him a Teddy Bear, for him to hold close knowing soon that it was from Daddy. I also planted some nice Boabab Bonsai Tree's in his honour and to celebrate and commemorate his birth and precious life.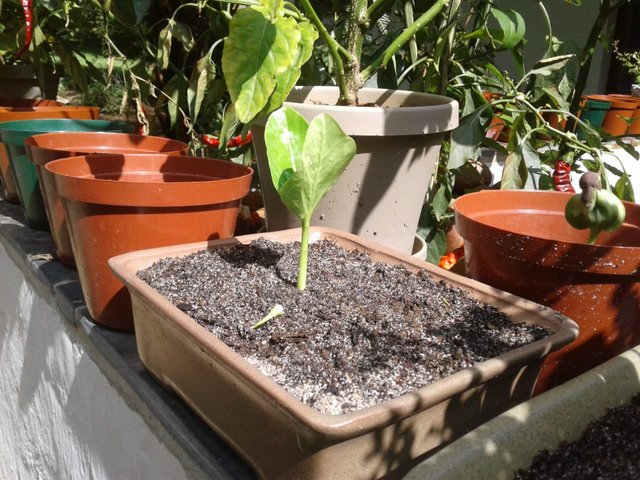 The biggest Tree here was literally germinated a few days before his birth. Such a blessing. I will care and nurture them and one day when he is old enough to look after then I will gift them to him. Pretty neat idea right?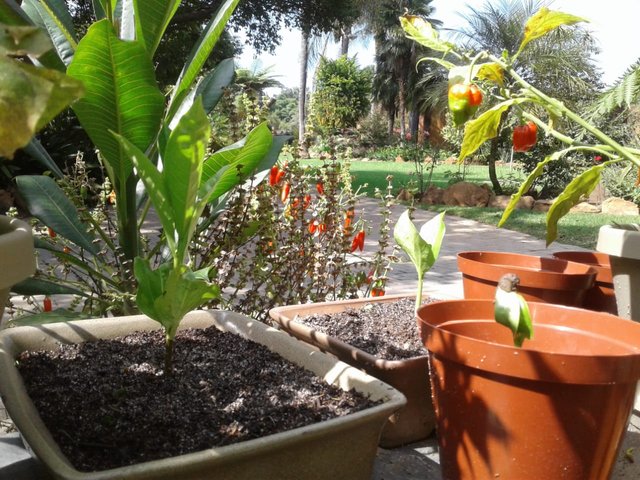 As per wikipedia: Adansonia is a genus of deciduous trees known as baobabs. They are found in arid regions of Madagascar, mainland Africa, Arabia, and Australia. The generic name honours Michel Adanson, the French naturalist and explorer who described Adansonia digitata.[2] The baobab is also known as the "upside down tree", a name that originates from several myths.[3]
In the early 21st century, baobabs in southern Africa began to die off rapidly from a cause yet to be determined. Scientists believe it is unlikely that disease or pests were able to kill many trees so rapidly, and some speculated that the die-off was a result of dehydration from global warming.[4][5]
Check out more here: https://en.wikipedia.org/wiki/Adansonia
I googled some pics of these Tree's fully grown you have to check out that page here, This really is a gorgeous majestic Tree and Africa's biggest: https://www.google.com/search?q=boabab+pics&oq=boabab+pics&aqs=chrome..69i57.1798j0j4&sourceid=chrome&ie=UTF-8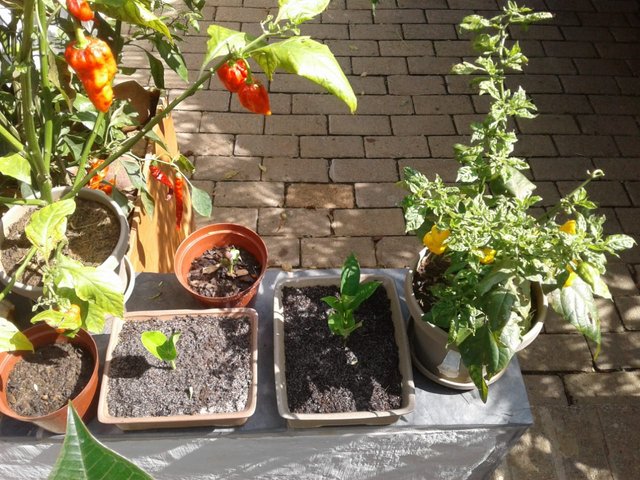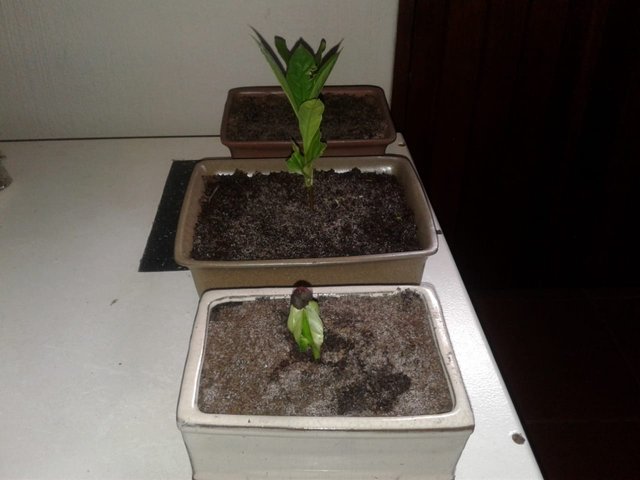 I am really nurturing these Tree's. Daily I take them inside my house and every morning put them outside in the Sun, I am just scared to leave them outside at night between the dogs and our vicious South African storms, safety first eh ;)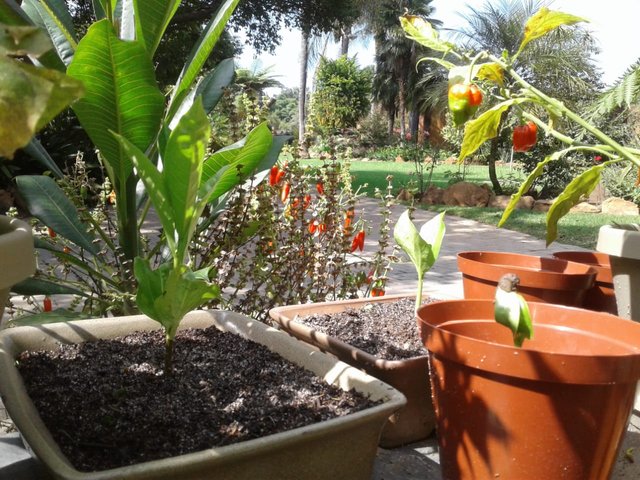 Here a general overview of all the Chilli Pepper's, germinating seeds in the backdrop and my Boabab Bonsai!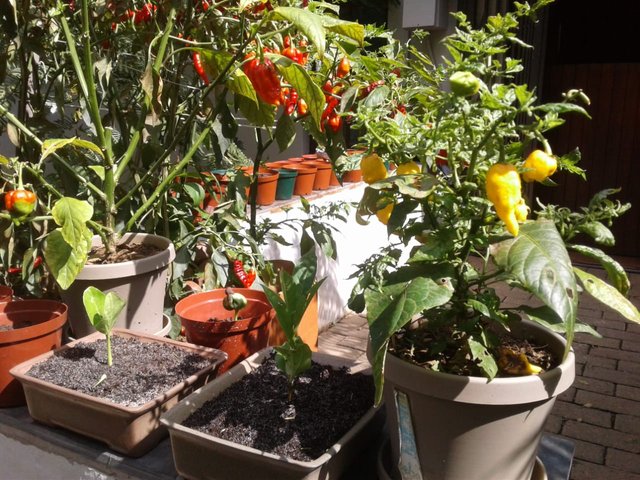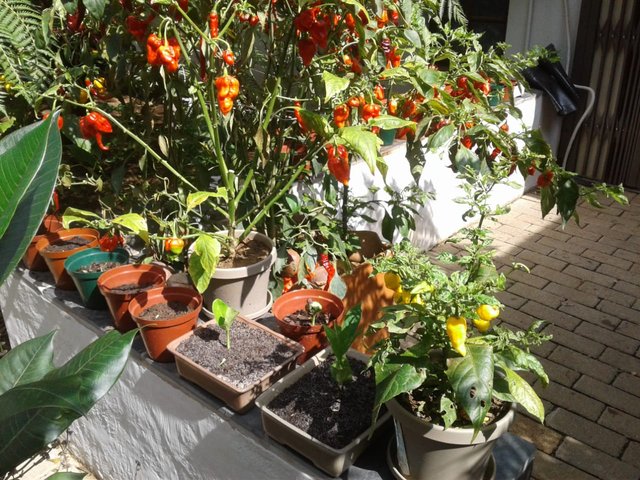 As most of you that follow me know one of my other favourite plants are Chilli Peppers. I have quiet a few 'super hots' Carolina Reapers, Ghosts (Bhut Jolokia) Moruga scorpion featured below, and more. How interesting is that colouration? This happens when they are in the process of ripening!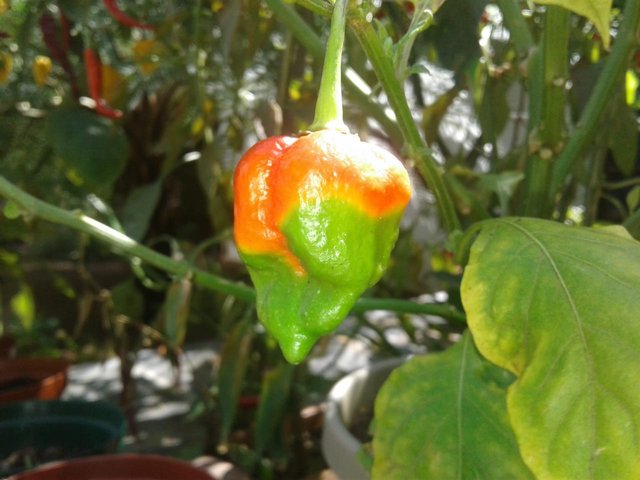 Nature truly is incredible.
Love and Light, be blessed.
Cheer$;)