Today was another awesome off day from work. Got high as hell on some Blueberry Cookies flower and a peach flavored edible!
Went to the gym and got a good work out and always finishing out with a hydro massage where I have been doing my deep breathing meditation. Trying to find some good places to take some shots and found a new park I haven't been to by the river.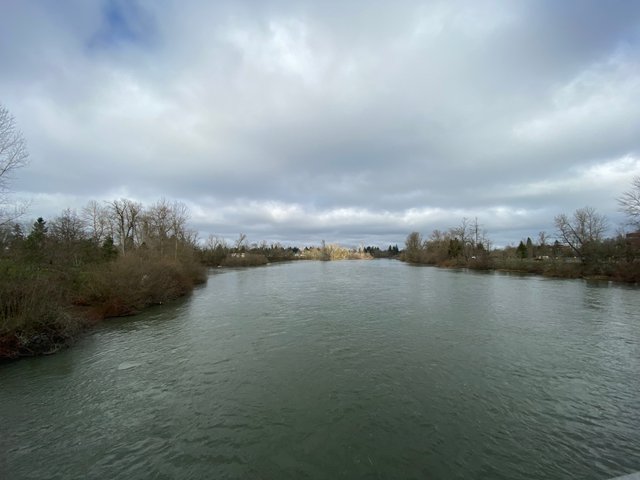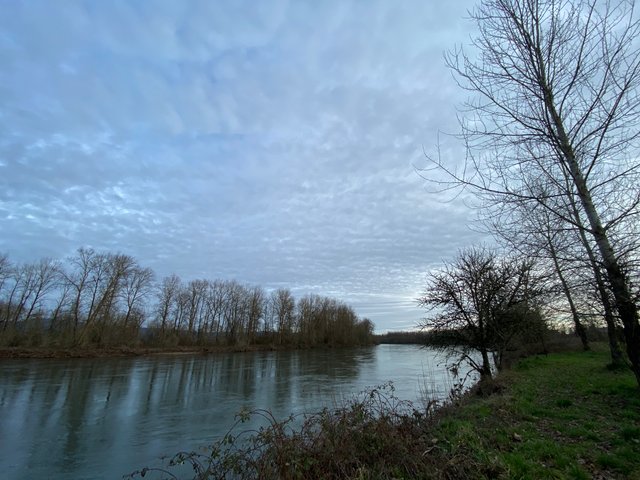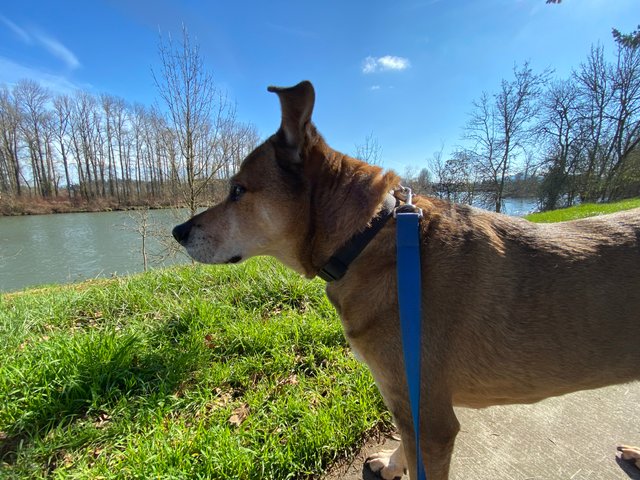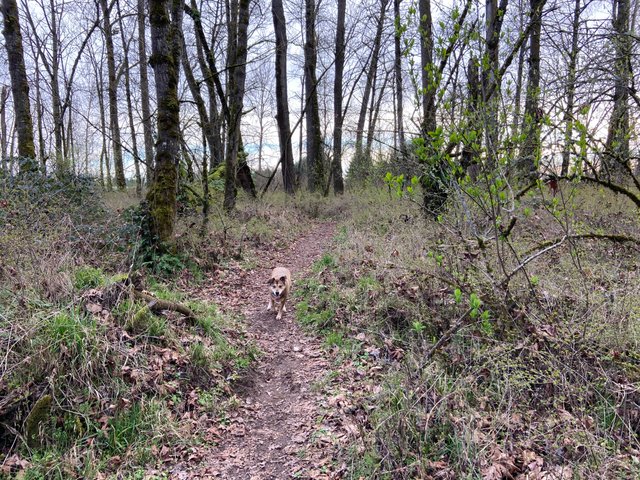 Then finished up the evening at a DeFi meetup where a few of us chatted about Ethereum DeFi and Hyperledger. I was of course able to talk about Steem as one of my favorite chains for all the promise we have behind us. I would love to see some defi action happen on Steem. I think collateralized loans would be a cool addition to the ecosystem.
Anyway, hope you all had a great day!
Be Cool, Be Real. And Abide!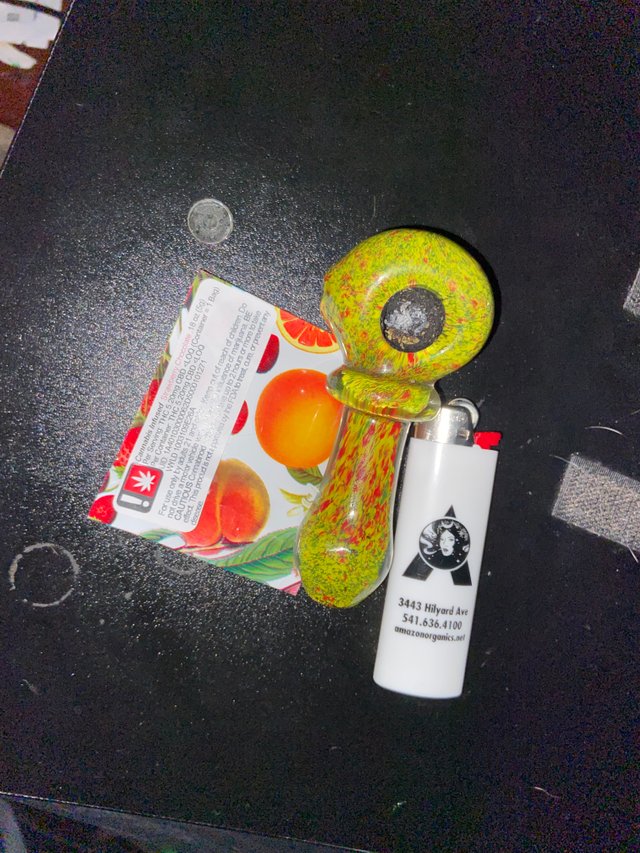 11118

Weight Lifting,Walking,Gym,Cycling