Welcome to the daily highlight reel where I detail my day for Actifit and Ulog...
Today's first highlight comes from work .. 3 hours and 10,000 steps picking up people's garbage..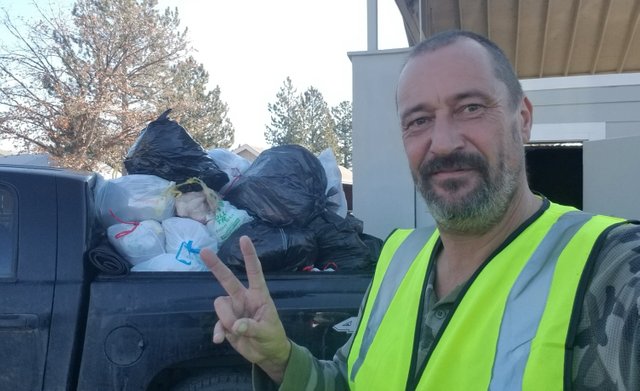 You'd think I'd be tired of working.. but Josh called and says he has a line on a free couch and can I help him move it.. of course I can help.. that's what friends are for.. of course my help comes more as a supervisory position..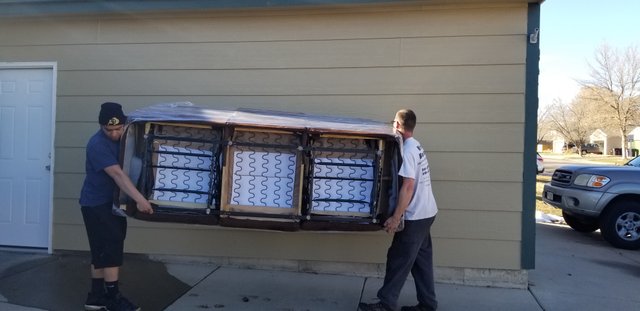 Whew.. that was a heavy mother fucker.. I'm glad I didn't have to carry it.. I will celebrate its arrival tho..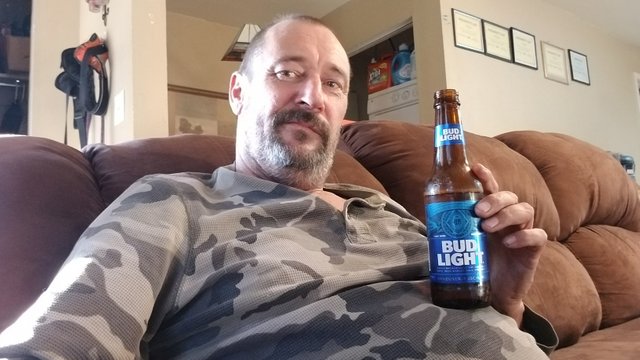 It's time to get the fine smell of marijuana on this couch.. hell even Josh is willing to join in on that..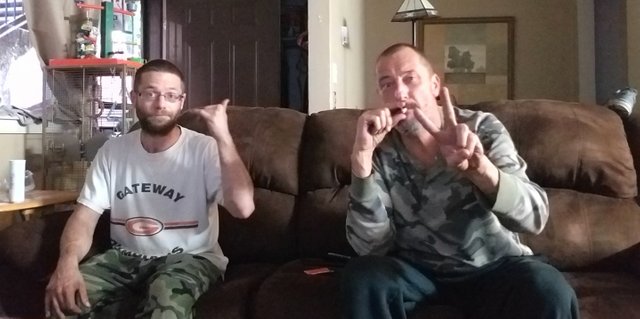 Peace out y'all.. Dave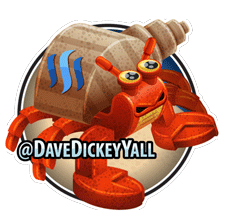 15538