Today's highlight reel starts at the dog park where Alaska is having a blast playing with the other dogs..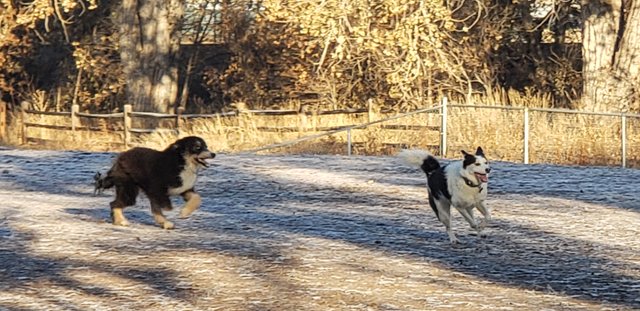 After that I headed to the grocery store to pick up some dinner..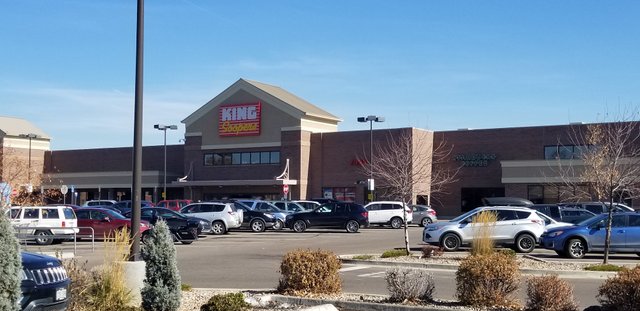 Do you ever look at the back of the receipts? There a coupon for Wayback Burgers..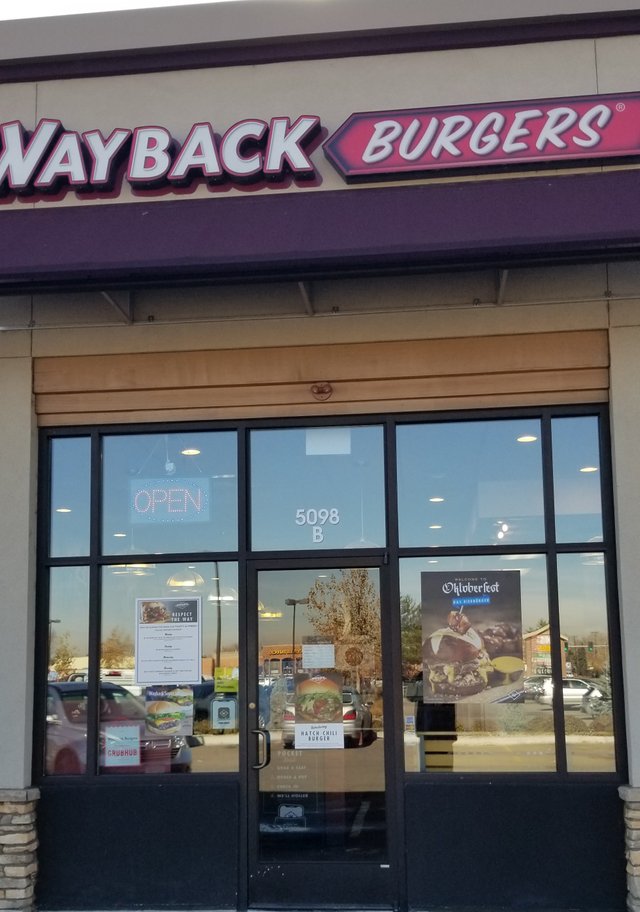 I've featured their burger before called the Cheeesy..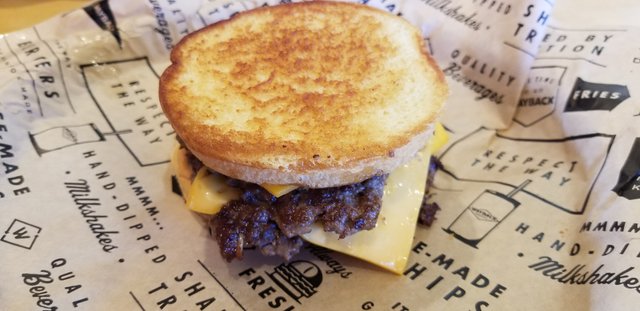 Great burgers.. and the coupon is buy one get one for 99 cents.. I better get started..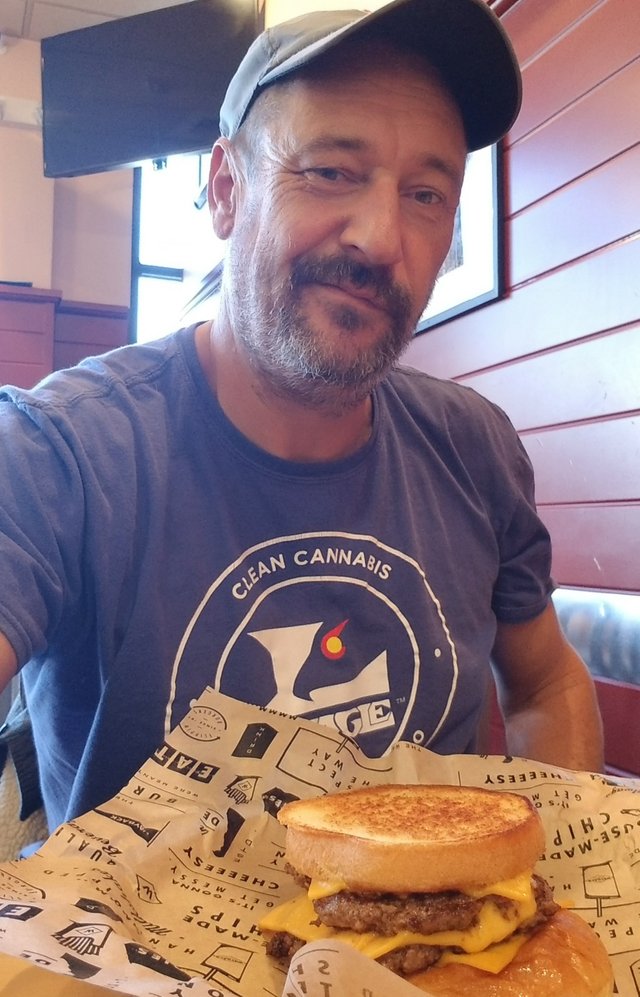 Now I'm a true fat ass who has occasionally been known to #straponthefeedbag but there's no need to gorge myself..
@bethvalverde to the rescue lol..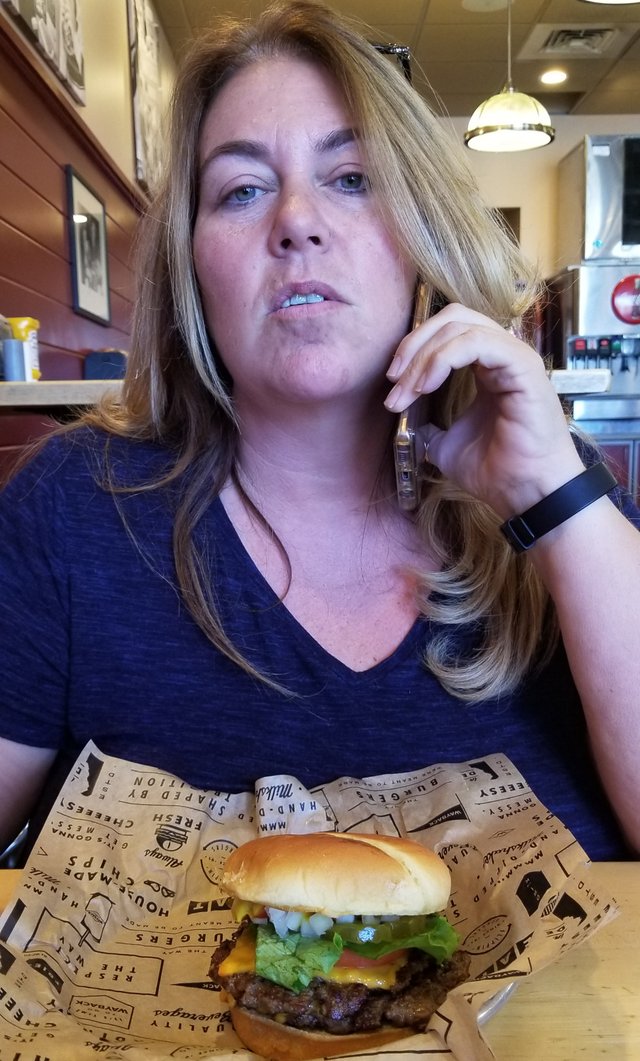 Then at sunset it was off for a #wednesdaywalk around the local pond..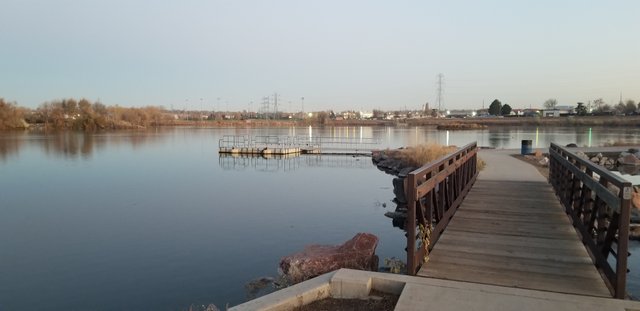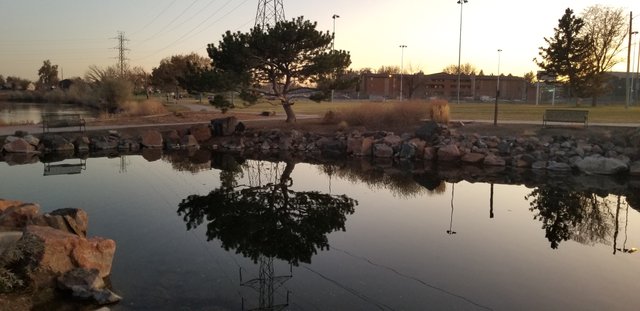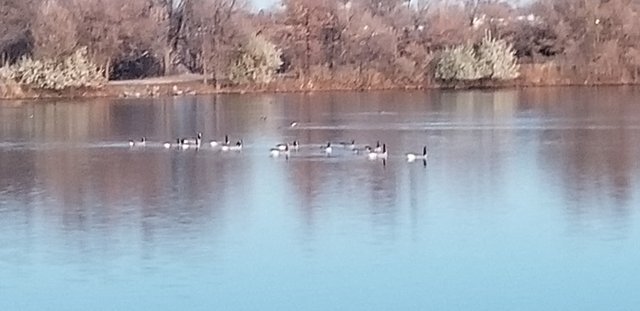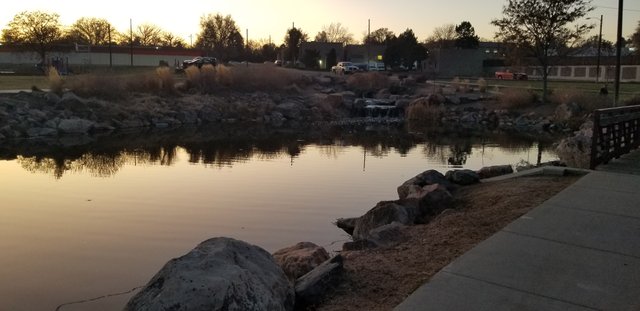 Last highlight.. you already know it's gonna be me smoking weed with my friends.. just kidding I don't got no friends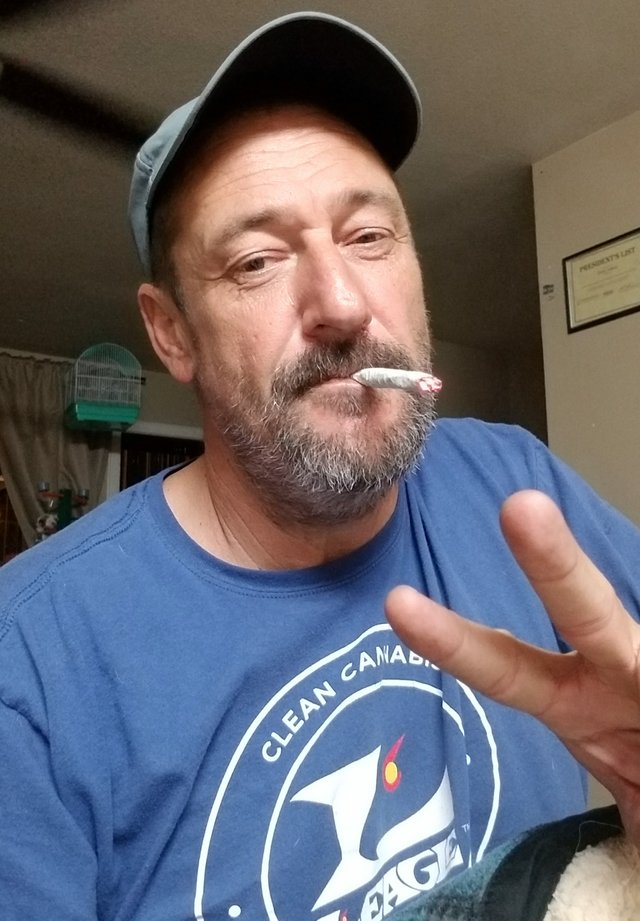 Peace out y'all.. Dave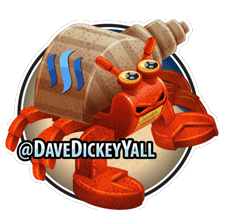 5996