Hello everyone and welcome to the daily highlight reel.. Twas a long physical day collecting the trash today.. probably because we didn't do it yesterday..
I'm off and heading out to do mystery shops.. but there's gotta be a break in between jobs.. a 420 break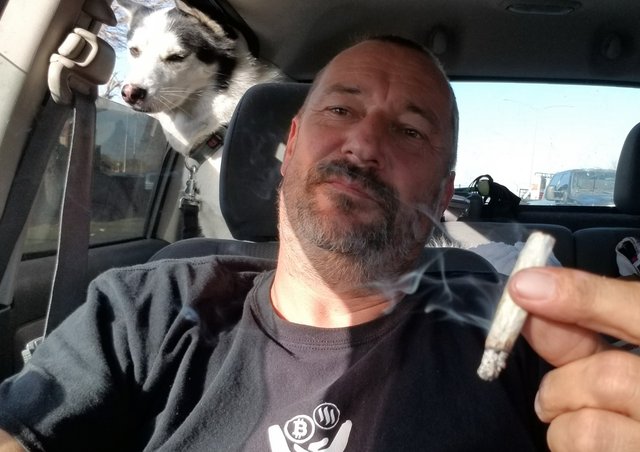 I did see a highlight while out collecting trash tho.. this is someone's apartment ..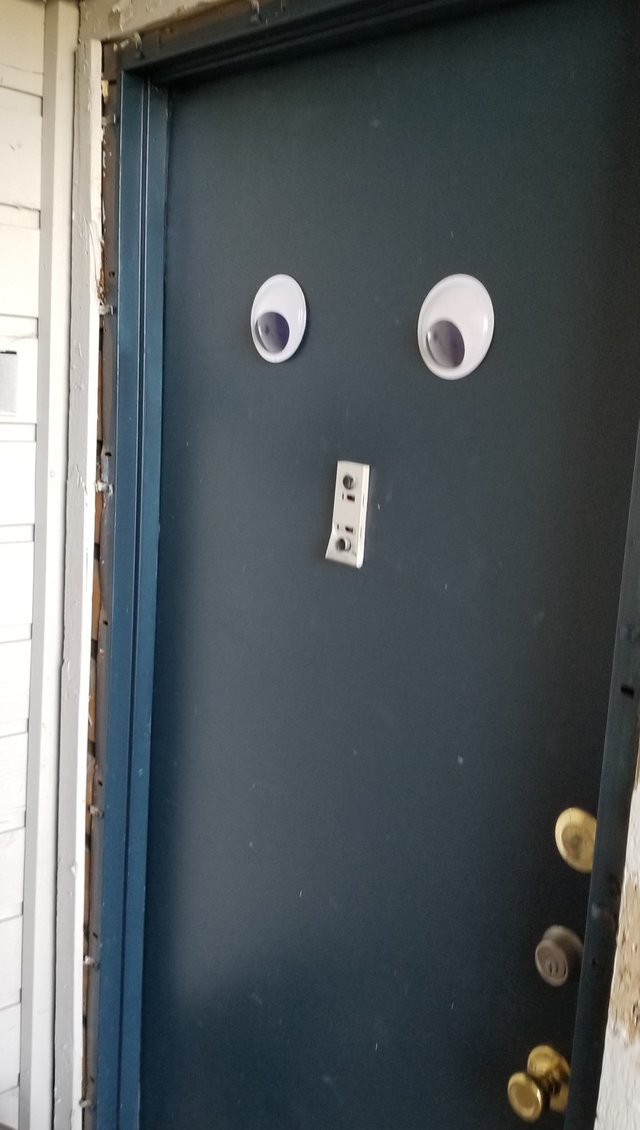 I already have 15K steps at this point.. but Alaska only has 3.. let's take that bitch to the dog park..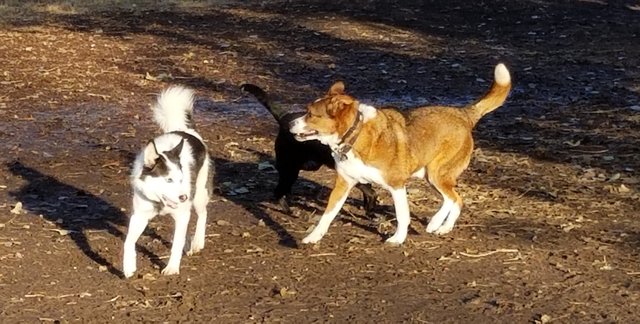 Peace out y'all.. Dave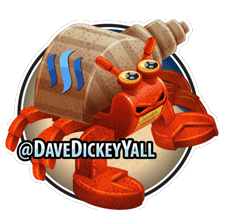 17855