Welcome to today's highlight reel.. it starts in the morning.. under a tree.. where I'm smoking a joint at the dog park.. minding my own business..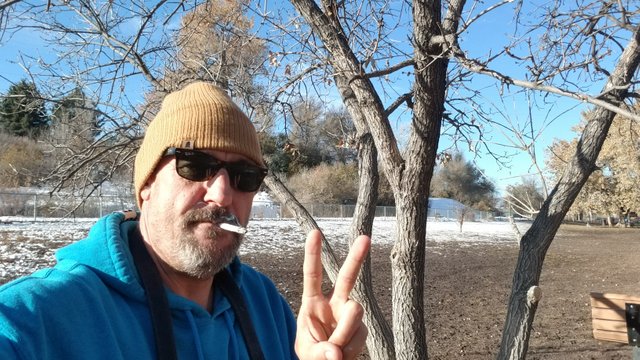 When I turn around to check on Alaska there is some foriegn dog trying to teach my dog how to play soccer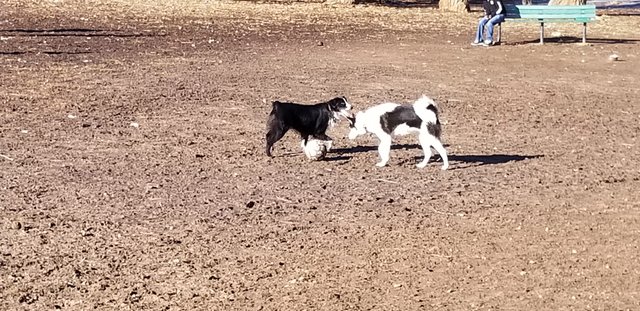 She's getting the hang of it I think..?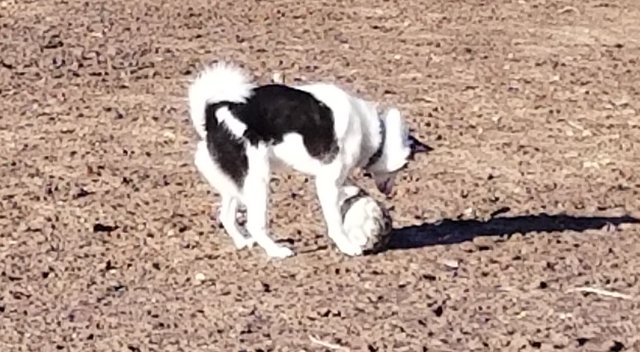 Okay she sucks at soccer.. let's try something else.. how about frisbee.. we obviously have a world champion here giving lessons..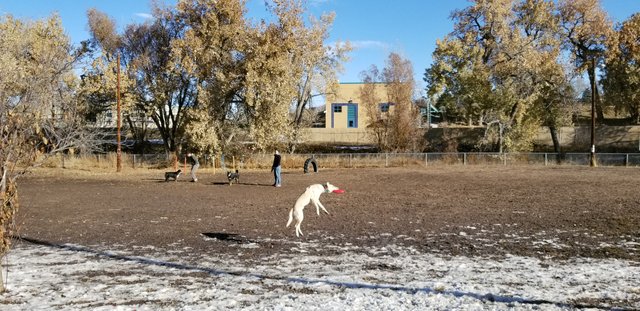 Alright Alaska.. it's your turn..
Damn dog, you suck.. maybe something more physical?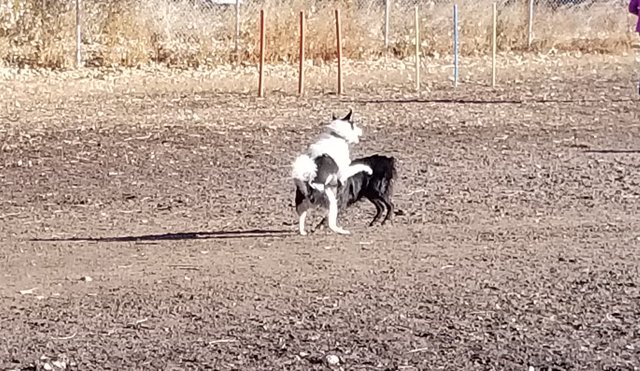 After that I took Josh and the truck and went and moved a couch for someone off craigslist.. easy $80.. to bad I didn't take a picture.. but on the ride Josh turned me onto a fantastic song..
Then we met up with Jeff for a smoke session..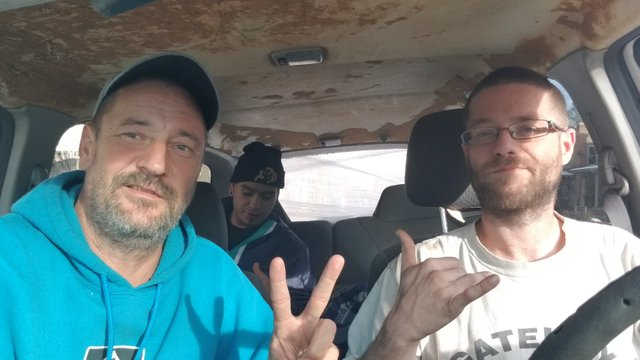 Then I headed over to @yen03 house to celebrate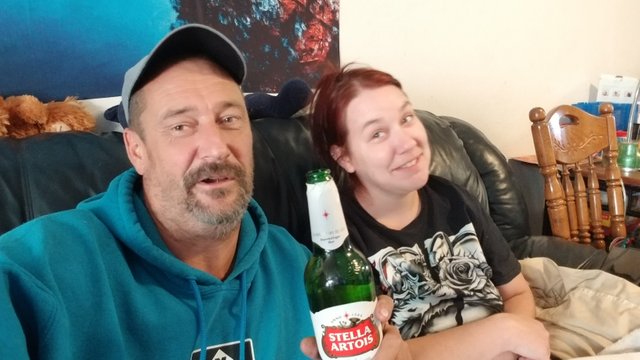 Caught this awesome sunset on the ride home..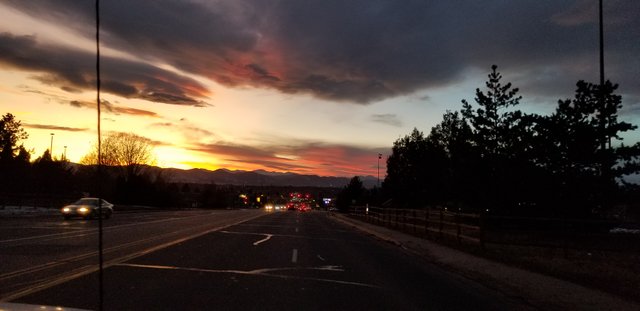 Peace out y'all.. Dave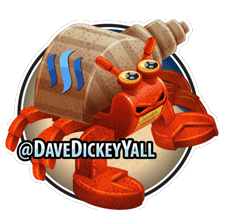 5051