Welcome to today's highlight reel which starts right at day break on the job..
I got a part time job picking up trash in the mornings.. pics or it didn't happen?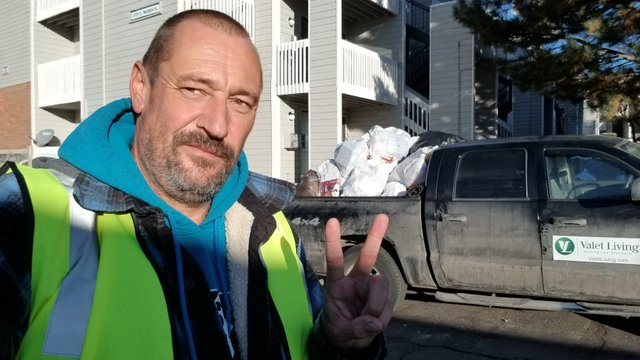 It took till 1pm to collect all the trash.. by which time I was starving.. bacon, egg and cheese doesn't add up to #showmeyourburger.. but I ate that shit just as fast..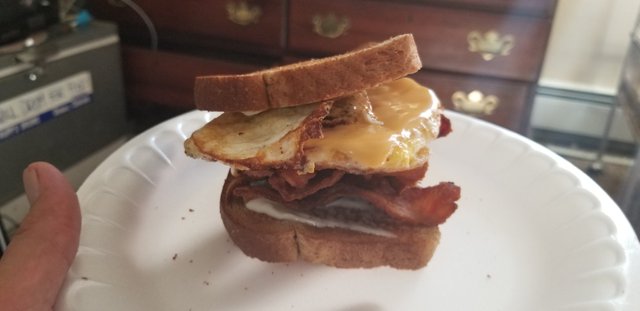 Here's a random pic..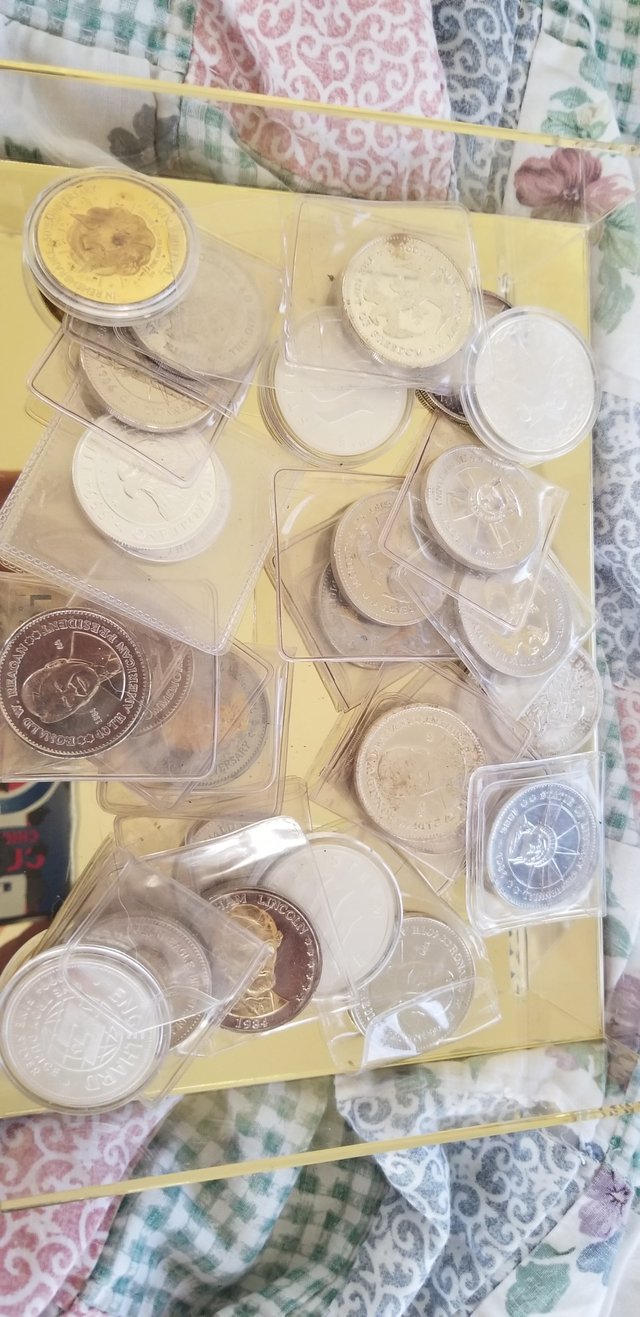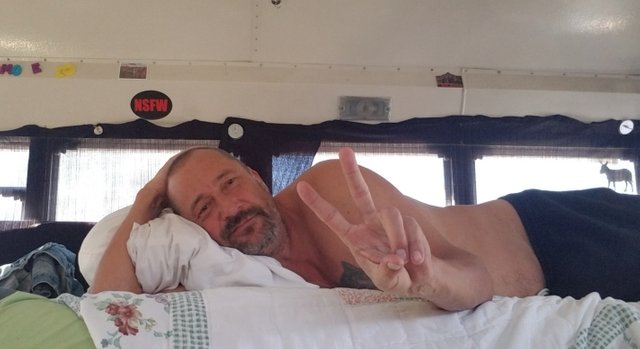 After a short nap it's on to explore another S is for Saturday tag..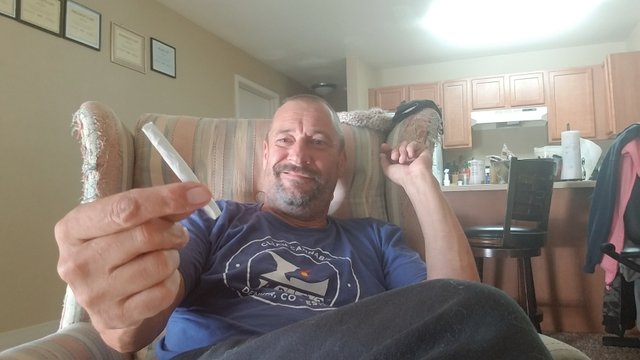 Peace out y'all.. Dave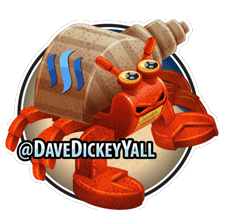 10298