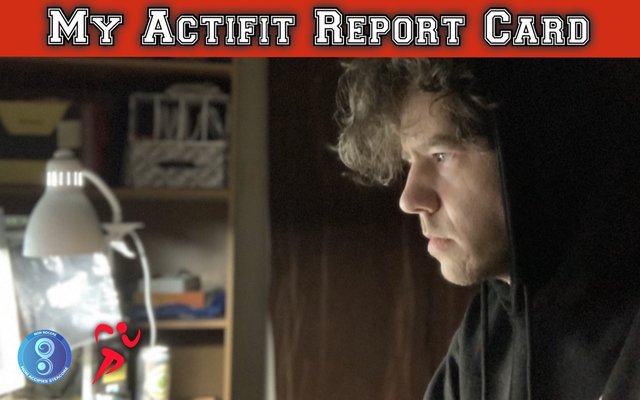 Yesterday was a pretty average day at work, got home feeling fairly tired and laid down right away. New routine is after work sleep and try get things done before heading to work making resting the priority 😉
I slept for nearly 12 hours waking up to some buzzing of my phone and the fiancé telling me to shut it the hell up 😅 ended up being a semi serious situation I cannot do much about!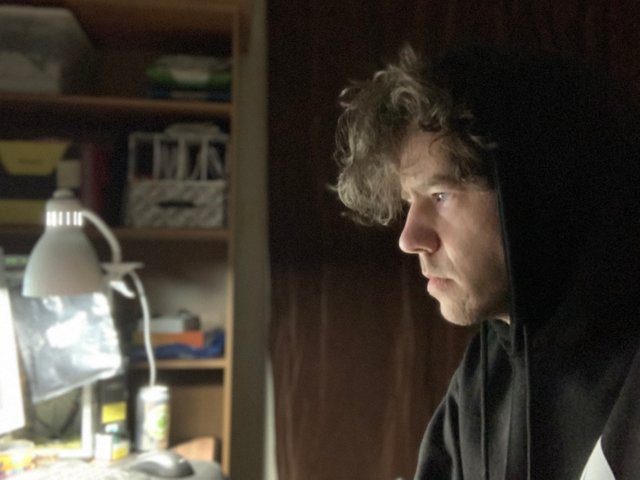 You see someone has decided to attack the front end of smoke.io and waking up to that after such an excellent sleep wasn't very satisfying!
As of now I have decided to postpone the #420FreeWrite till things are resolved since the front end is inaccessible. Seriously people why do you need to cause such problems?
While looking into things I headed outside for a couple doobies... wanted to write a smoke.io post while I had time but lost interest when realizing what exactly was happening...
Now I'm wondering why am I trying to sustain activity on so many different platform? Have I committed myself to doing so? In all honesty I just want to create content and learn about the platform and technology I love, that being mainly DTube, yet I find myself stuck in the forever battle of regularity and each additional platform adds to that issue...
As of this moment I am wondering if my efforts are waisted on Smoke.io, I hate saying that but I'm being honest. Wondering if things like this and the lack of input from the community is the reason @canna-curate left 🤔
Ultimately I don't know yet but I am not keen on beating dead horses.








17187