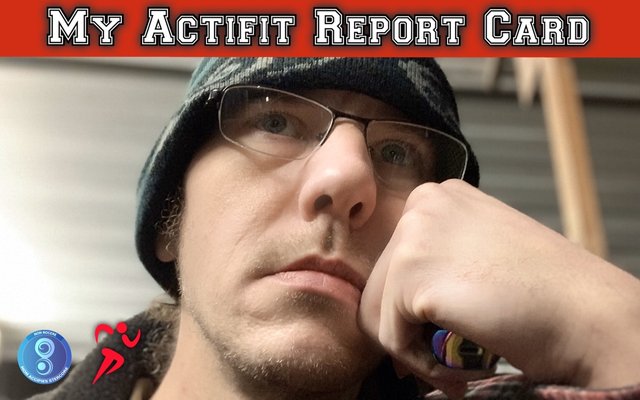 Pretty decent day yesterday having achieve 17 K steps well mostly being focussed in online activities in my free time.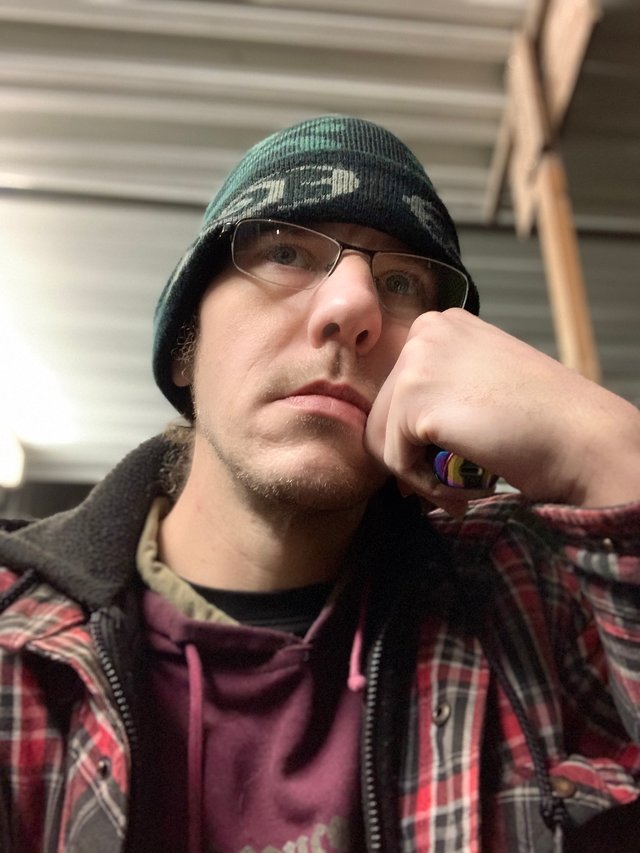 Since I'm adjusting my schedule this week I am finding while being tired my mind is wandering. Kind of hard to focus on the job tonight.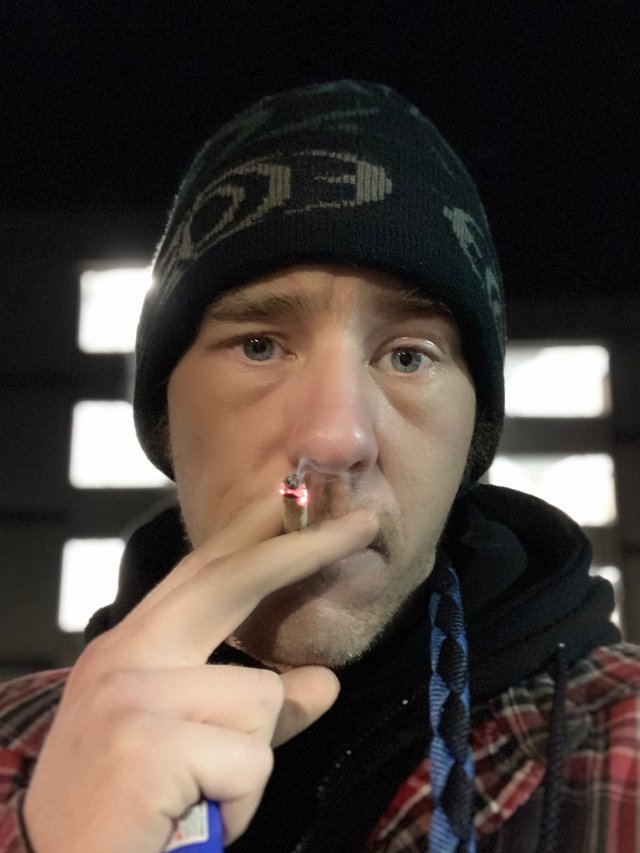 Smoking Doobies wasn't really helping all that much yet I did manage to get a bit of inspiration to look into a few things I have been putting off.
Anyways another day another dollar, I better get back in there!



17117

Daily Activity,House Chores,Walking