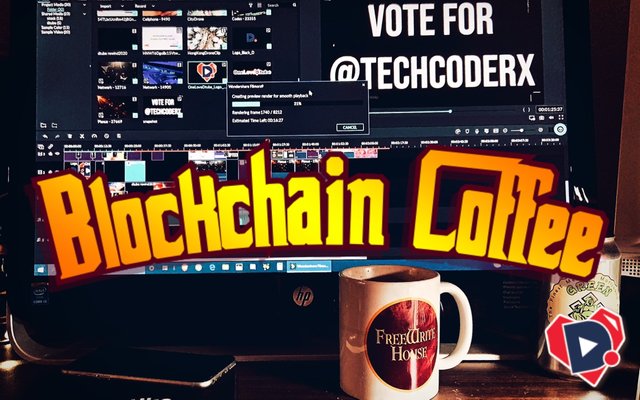 Here you go guys an @actifit step count updating #freewrite on the prompt "coffee mug" by @mariannewest ....
start
Do you think she picked that one to gain my attention? 😅 I know you see my flood of votes from time to time don't need to be so coy as to include my community swag in the prompt to get me to look... I'm always looking!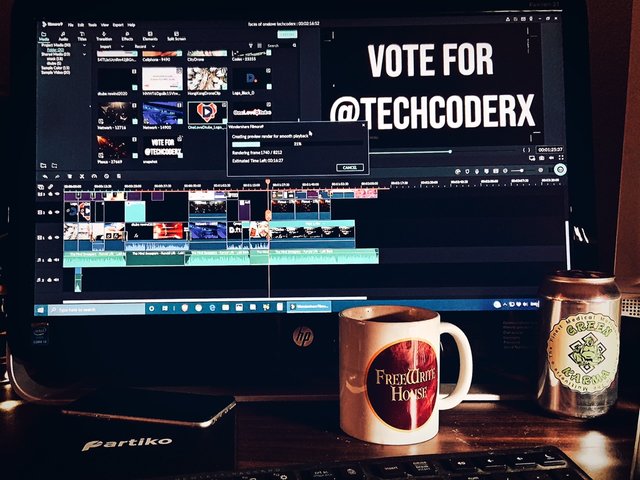 That's my @FreeWriteHouse Coffee Cup in front of my PC where it has been on and off for nearly 24hrs now while I try get a @OneLoveDTube promotional video out for @TechCoderX's STEEM Witness(you know the deal interpret my mention here as a plug also 😆 go vote his witness!)... It's been a little tricky but I am now on the final render 👌
Smoked a ton of shatter while doing this one, you know how the creative process can make you go stir crazy when something isn't working out? Well I really had to push through and the shatter seemed to mellow the most 👍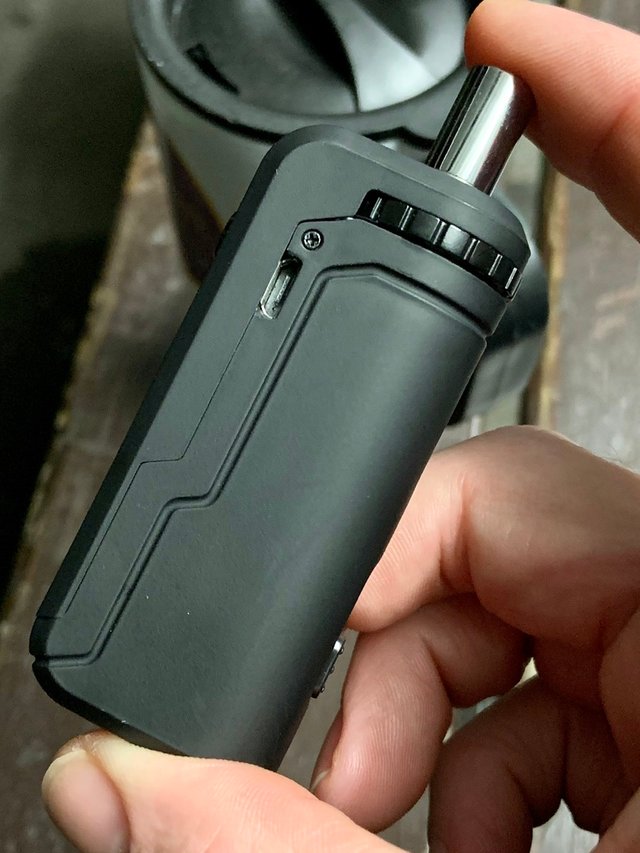 Proud to say I even I have to go community coffee mug, literally I bring this thing with me everywhere(as you can see behind my smoker I'm showing off) and it's starting to show a little wear... that's how you know it's good @d00k13...
It Actually Starts To Show Wear And Tear Before Breaking!
end
In short it was another day of creations so besides work and pacing around the house I was in front of the computer or slept for nearly my entire day off this weekend... that's what supporting my fellow Steemians means to me!
❤️ Stay Strong and STEEM ON ❤️








12260

Daily Activity,House Chores,Moving Around Office,Walking