Blazing and came across something. Well blessed are those that gift others and gift cycle spiraled out of control.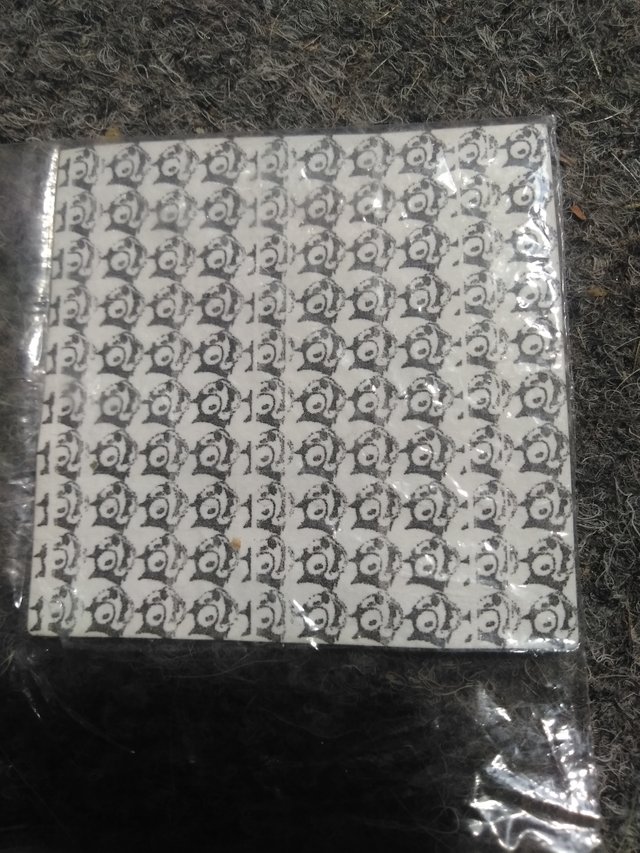 Super clean and hella strong. Be careful and don't have more than 3. Most times 1 is plenty good enough.
Tim Leary would be happy.
Oh last year I posted Jedi bacon... Acid on top of bacon... May the force be with you...
Psycidelic