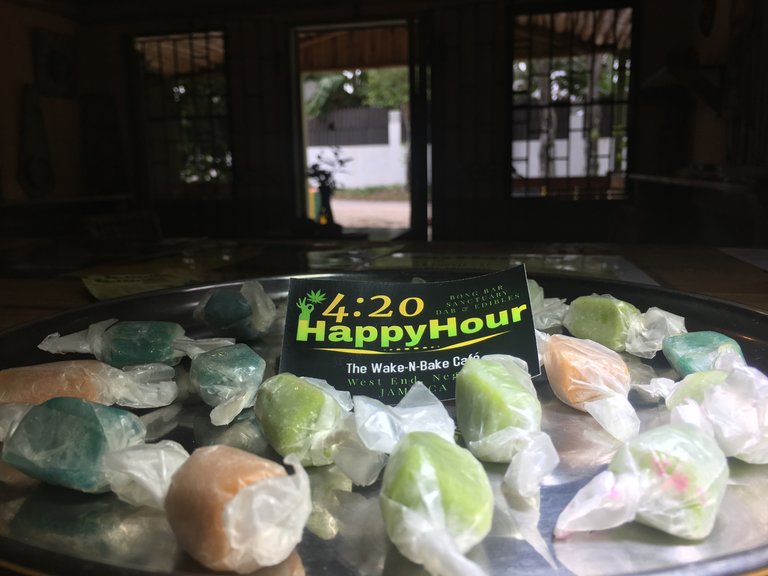 Happy Monday 😁👍🏽
What's up, everyone. After many trials (and errors) I finally have Homemade Cannabis Infused Gummies available at @CANJAMRetreat!
Last Thursday's 420 Happy Hour was a huge success and just about everyone was asking for infused candy or gum drops. Over the weekend, a friend and I tried for the 3rd time and followed a recipe (linked below) that was specific to our Cannabis Infused Virgin Coconut Oil.
I'm going to add more flavors later on but for now they come in Raspberry, Lime and Orange.
Hope to see you at our Cannabis Retreat some day, we provide discounts for Hive and Bitcoin users. We also have Cannabis Infused Rooms packages available that include our premium edibles, flowers and Ganja Farm Tours.
For more info visit CanJamRetreat.com
Cheers and thanks for reading! 🙏🏽